Our School is part of the Grand Union Partnership Multi Academy Trust. To visit the MAT website please click on the logo below.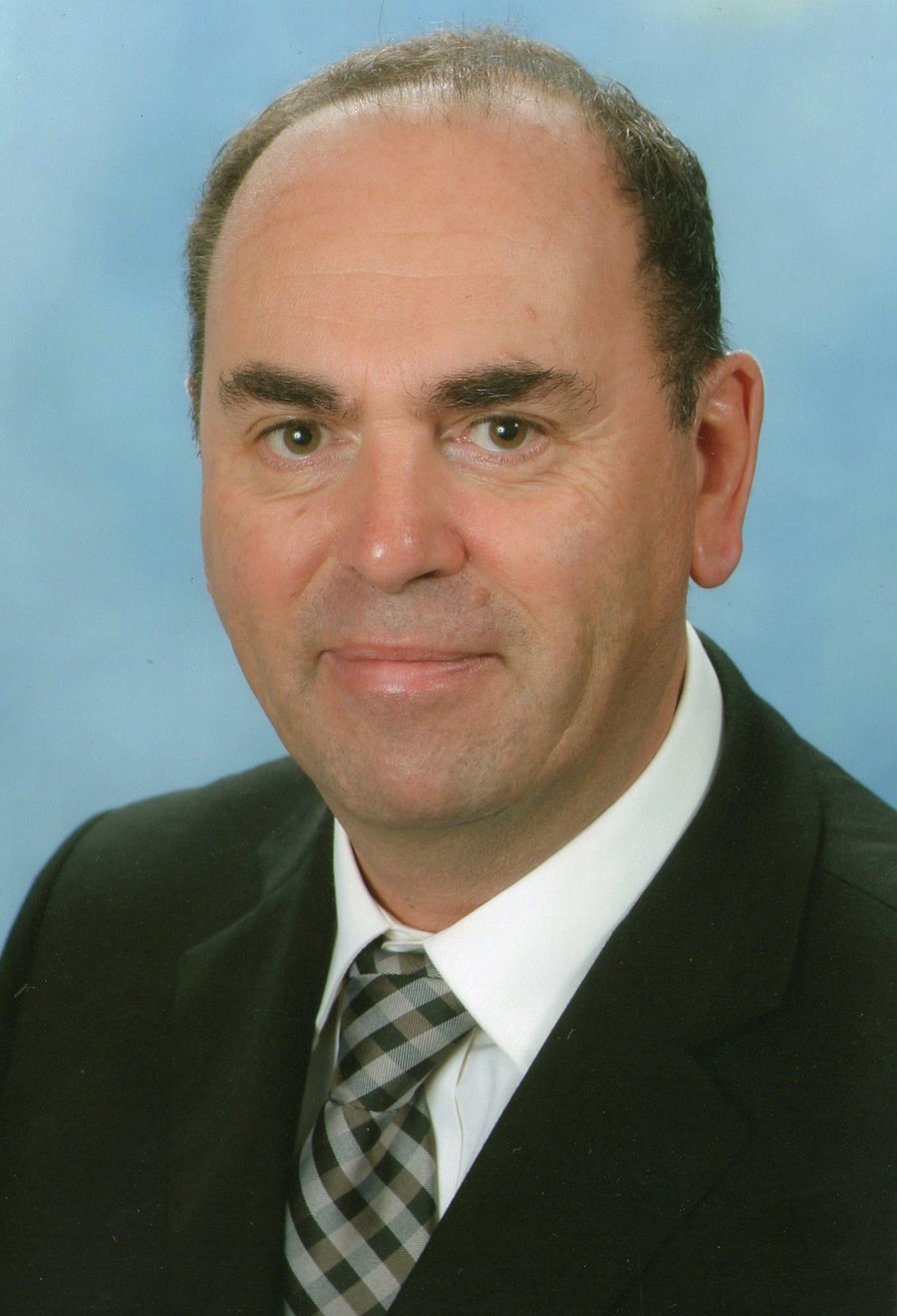 Welcome from the Headteacher
Thank you for visiting Jubilee Wood Primary School website. Our school is at the heart of the community of Fishermead and Oldbrook in central Milton Keynes. In September 2017 we became an Academy and joined the Grand Union Partnership Multi Academy Trust. We are proud of our school and the journey we have been on since we first opened in 2012. We have amazing facilities and a dedicated and expert team of teachers and support staff who ensure our good school gets better every year. You are welcome to visit us and have a look at the school in action. Just call to make an appointment.
As our school has grown and developed, so this website has changed and improved. I hope that you will return frequently to the site to find out more about this exciting school. Our mission statement declares we are 'Caring, Developing and Learning Together' and this is central to our philosophy and the way the school will continue to grow and develop.
Tony Berwick
Headteacher
_____________________________________________________________________________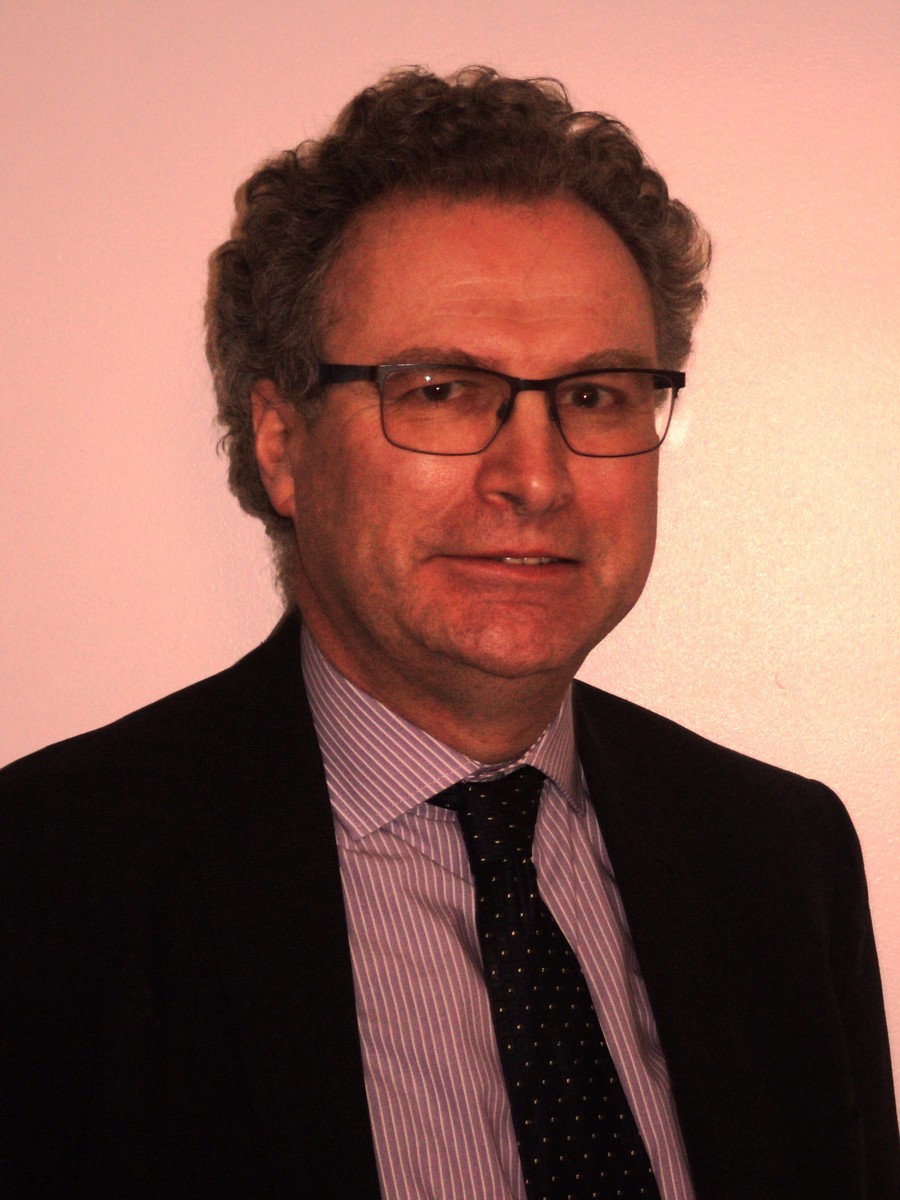 Welcome from the Chair of Governors
The Governing Body of our new school is made up of volunteers and elected representatives from parents, staff and the local Community.
Our Governing body aims to work with the head teacher and the staff at the school to make sure that Jubilee Wood provides the best possible quality of education for all its pupils while supporting their well-being. Jubilee Wood is a good school with an exciting future. I am also a Trustee of The Grand Union Partnership Multi Academy Trust who now oversees our school and provides strategic support to us from our partner schools in the Trust.
We aim to ensure success, working together with the head teacher, through the school governors' responsibility for strategic direction of the school. We monitor and challenge the school to ensure school improvement, good management and efficient administration of the school. Each governor is there to ensure accountability and monitor the progress of quality standards, from admissions and equal opportunities, through to results.
If you would like to speak to me, or any governor, we can be contacted through the school office.
David Giles
Chair of Jubilee Wood Governing Body