Our School is part of the Grand Union Partnership Multi Academy Trust. To visit the MAT website please click on the logo below.
You can read Mr Berwick's latest blog by clicking the blog button!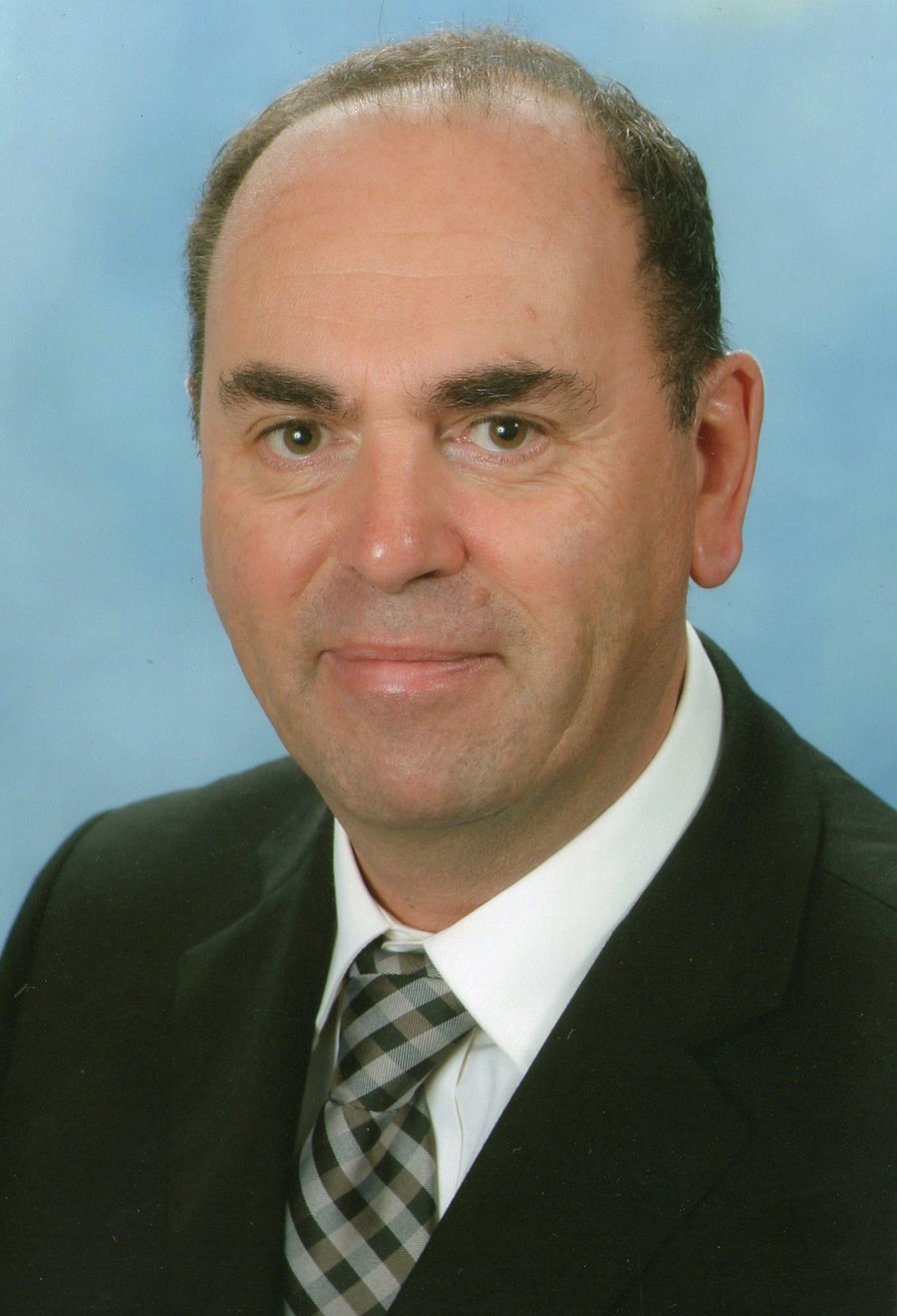 Welcome from the Headteacher
Thank you for visiting Jubilee Wood Primary School website. Our school is at the heart of the community of Fishermead and Oldbrook in central Milton Keynes. In September 2017 we became an Academy and joined the Grand Union Partnership Multi Academy Trust. We are proud of our school and the journey we have been on since we first opened in 2012. We have amazing facilities and a dedicated and expert team of teachers and support staff who ensure our good school gets better every year. You are welcome to visit us and have a look at the school in action. Just call to make an appointment.
As our school has grown and developed, so this website has changed and improved. I hope that you will return frequently to the site to find out more about this exciting school. Our mission statement declares we are 'Caring, Developing and Learning Together' and this is central to our philosophy and the way the school will continue to grow and develop.
Tony Berwick
Headteacher
_____________________________________________________________________________