Meet The Governors!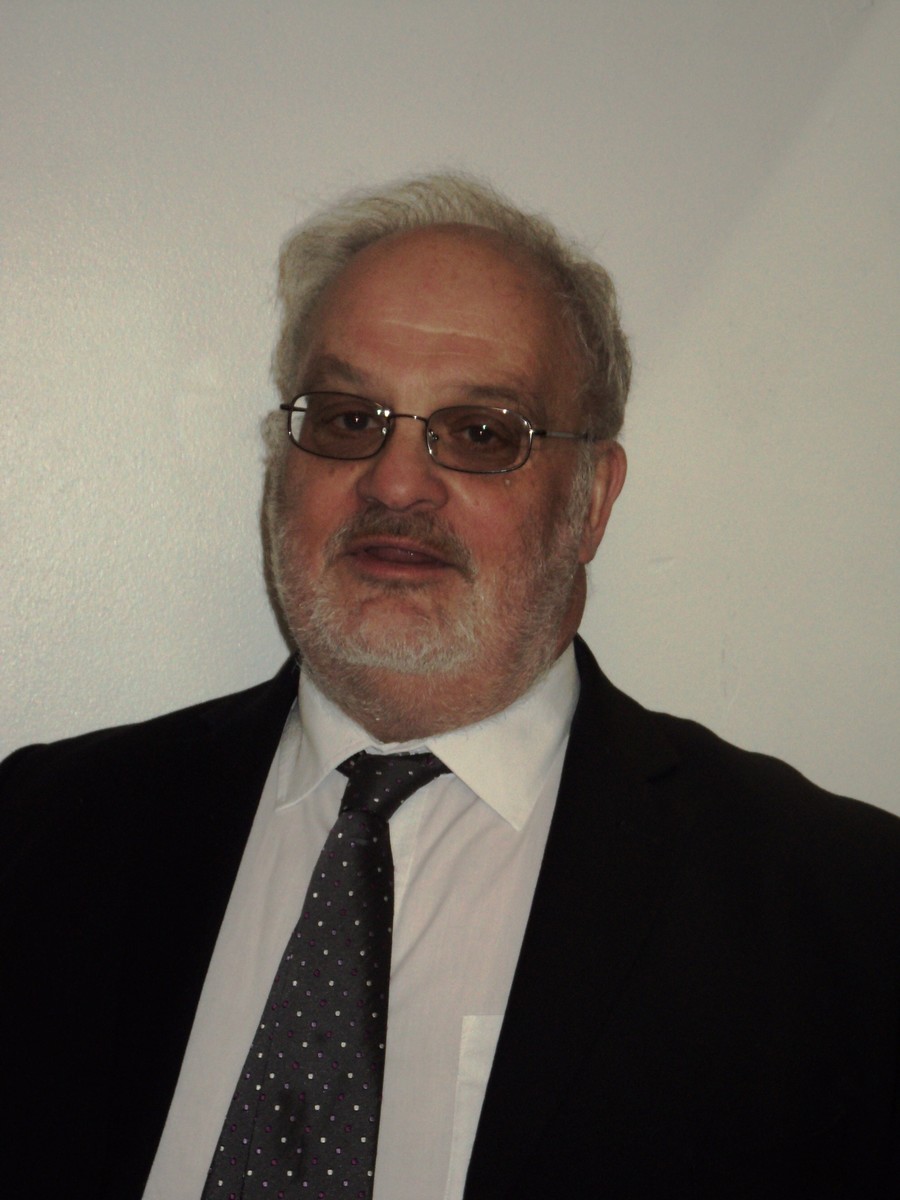 Cec Tallack
Cec has been a governor at Jubilee Wood since he was co-opted onto the governing body in January 2013. He is the lead Governor for Resources.
Cec is an Alderman of the Borough of Milton Keynes and is now retired. Cec was a Councillor on Milton Keynes Council from 1993 and 2014 and represented Fishermead for the whole of that time. As a result he knows the catchment area of the school and its issues over the last couple of decades.
During his time as a Councillor for the area, he held many varied positions on the Council including Leader of the Council, Cabinet member for Resources and Chair of Licensing. His time as part of the leadership of the Council coincided with a large expansion of the city, including the time of the biggest increase in the number of new schools of anywhere in the country. This involved significant working with national government. The dynamic nature of change to both Milton Keynes and the Jubilee Wood catchment area makes the job one of the biggest challenges facing any governing body in the UK and Cec is experienced in those challenges.
Cec was a keen advocate for the establishment of Jubilee Wood School and the creation of an all through primary for Fishermead and Oldbrook. He believes that huge strides have been made in the education of local children since it was established. What is more it has the potential to go on to make an even bigger impact on the prospects of the local area in the future.
Cec has held many posts in the wider local government world including 11 years on the Bucks Fire Authority, the leadership of the opposition on the South East Regional Assembly and as a member of the local government committee of the Council of Europe.
On a professional level, Cec, a London School of Economics graduate, had a long career in Human Resources management positions, part of which led to him relocating to Milton Keynes in 1989.
He has been a lifelong sports fan, who retired from playing a long time ago. He is a keen enthusiast for Milton Keynes Dons and can be found at most of their matches.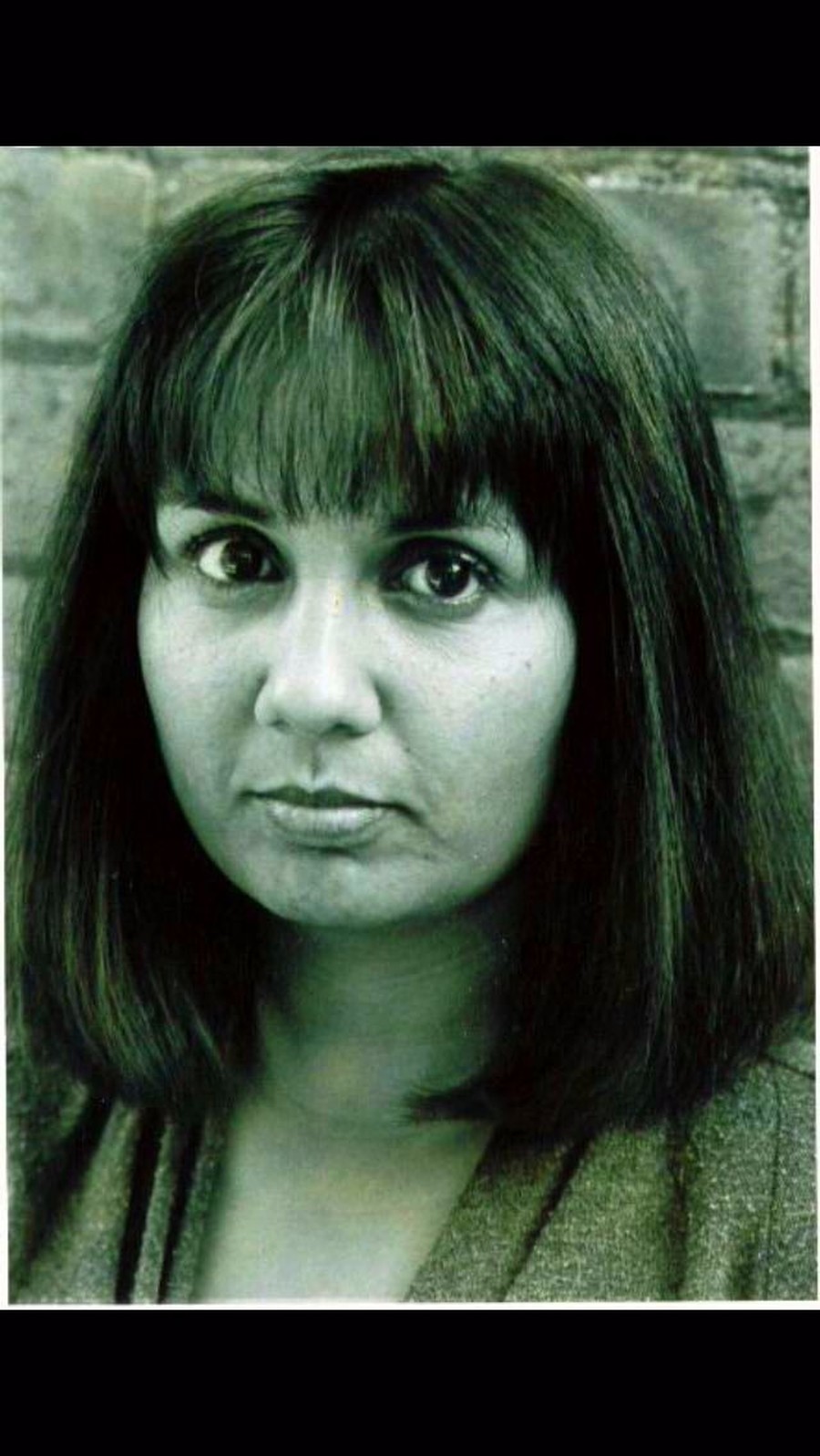 Val Walker
Val qualified as a professional psychologist in 2000.
Val has sixteen years of experience as an Educational/Practitioner Psychologist working in a variety of public and private settings. During this time, she has undertaken work as a main grade psychologist with responsibility for a group or 'patch' of schools. In addition, Val has undertaken independent work for parents, solicitors, consultancy organisations, the Children's Legal Centre, independent schools and special schools. As an Educational/Practitioner Psychologist she routinely works with parents, teachers and other professionals. Previous to becoming an Educational Psychologist, Val held a teaching/lecturing position in a central London FE college where she had a role with special educational needs and pastoral support in her faculty. Val has previously been a Specialist Psychologist for Looked after Children (LAC) and has held the position of Senior Educational Psychologist.
From 2009; Val has undertaken expert witness work including cases within the criminal, family courts and work with SEN tribunals. More recently, she has been involved in criminal cases where the court have sought advice regarding defendants with possible learning disabilities and about clients' susceptibility and compliance.
Val has been a governor at Jubilee Wood Primary School since February 2016, she is the Special Educational Needs and Disability (SEND) governor.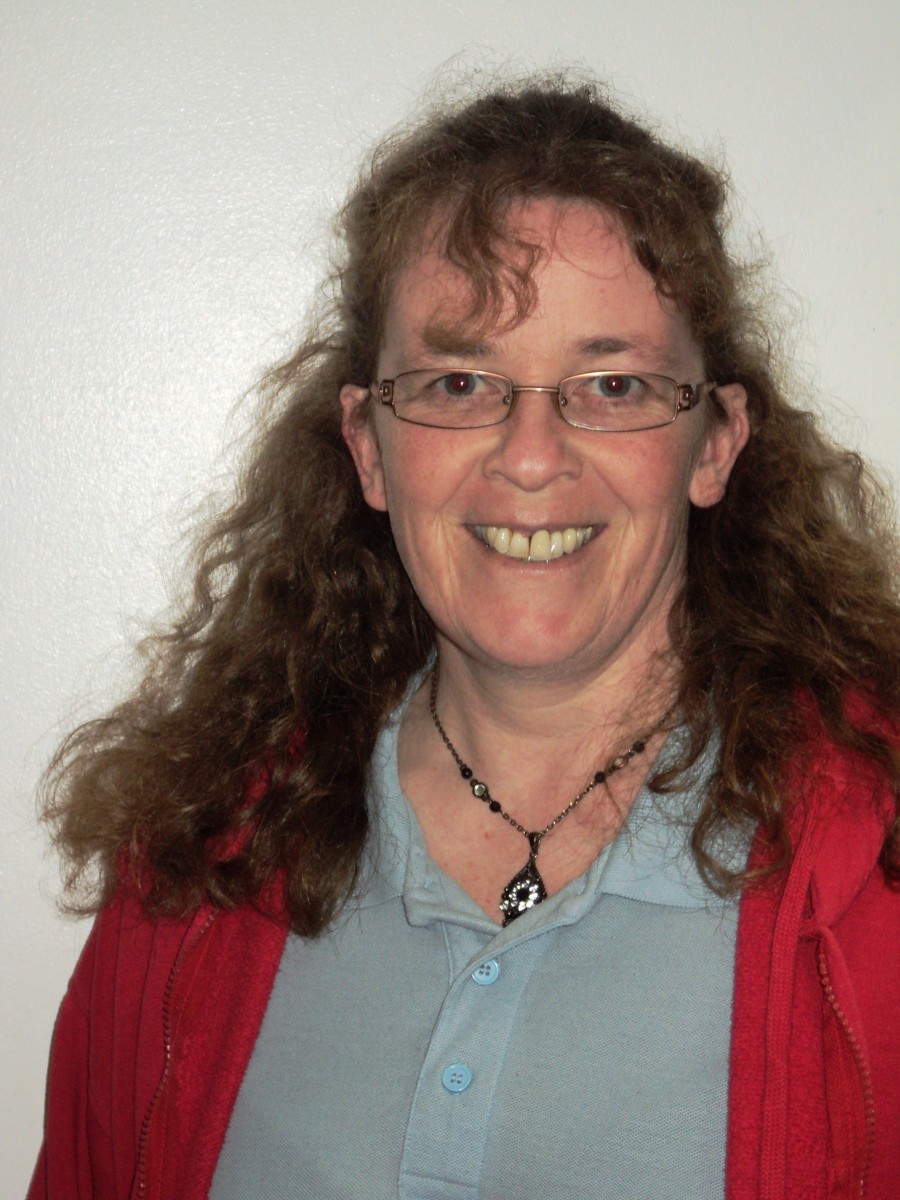 Jackie Hinchliffe
Jackie is currently the Year Five Team Leader at Jubilee Wood. She began her teaching career as a Teaching Assistant and worked in several schools across Milton Keynes before gaining Qualified Teacher Status in 2010. She worked at Meadfurlong as a teacher before the amalgamation of the two previous schools into Jubilee Wood where she has been a staff governor ever since.
Jackie has lived in Milton Keynes all of her life. She is married with three children and one grandchild. Jackie loves going for walks with her dog and is an avid reader. In her spare time, Jackie is a Viking and Saxon re-enactor. She has been a member of the local group of The Vikings since 2001. She enjoys traveling the country throughout the summer, camping and putting on combat and living history displays.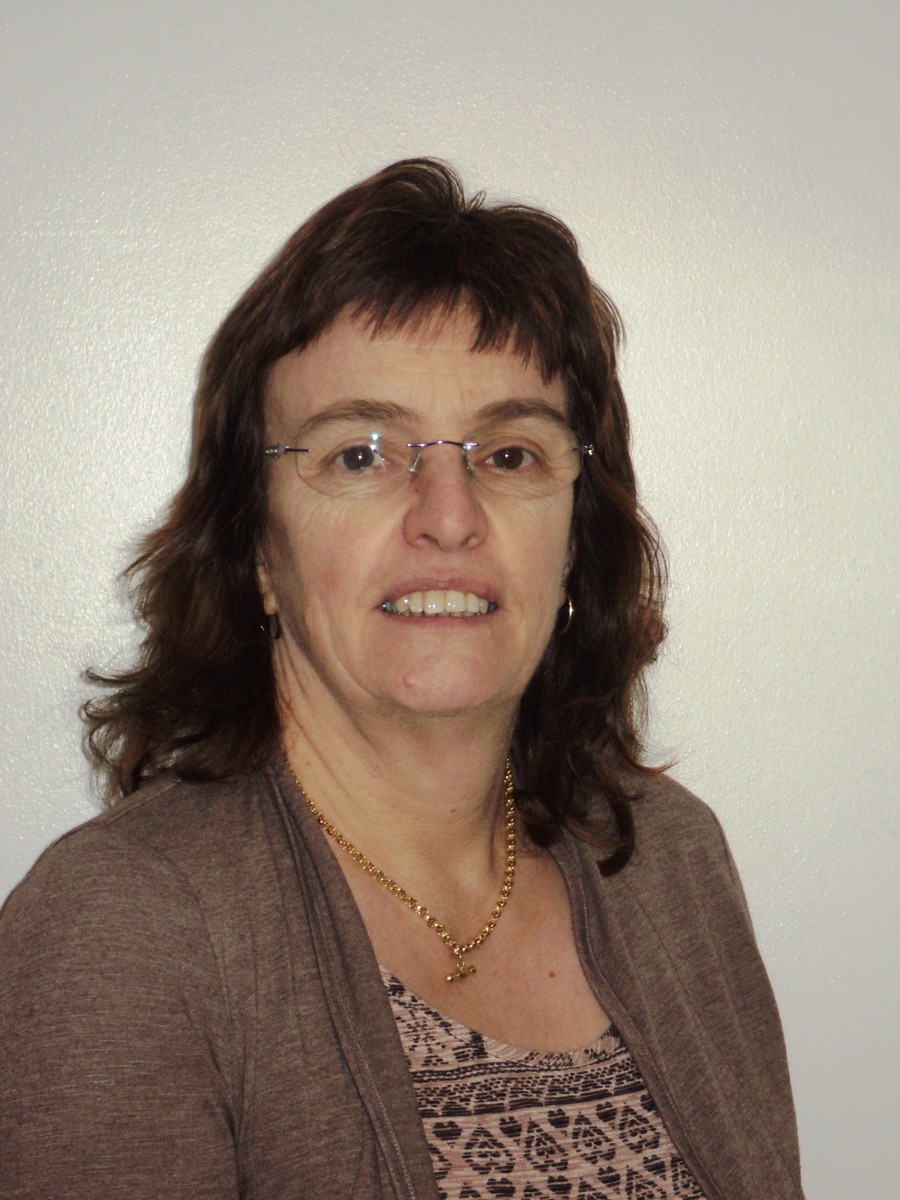 Allison Barby
Allison has lived in Milton Keynes for 22 years with her husband Clive of 21 years. They have between them four children and five grandchildren. Allison's children both attended Meadfurlong School with the youngest also attending Penwith School.
Allison worked at Penwith School from April 1997 as the School Finance Manager until the amalgamation in September 2012 when she took on the role of School Business Manager. Allison is very passionate about her position in the school and thoroughly enjoys being involved and working alongside the children from all year groups. Allison loves seeing the children progress and learn through the good education provided by Jubilee Wood Primary School.
Allison started on the Temporary Governing Body for Jubilee Wood Primary School and became a Co-opted Governor when the schools amalgamated. Allison was the Staff Governor at Penwith School for 13 years prior to the amalgamation always being very involved in the financial decisions.
Allison became a member of the project board when discussions were first had on the new junior extension. This has been very rewarding seeing how the building has progressed and helping to make the necessary decisions. This new extension and refurbishment of the current junior site will give the pupils the opportunity to learn in a bright and exciting environment.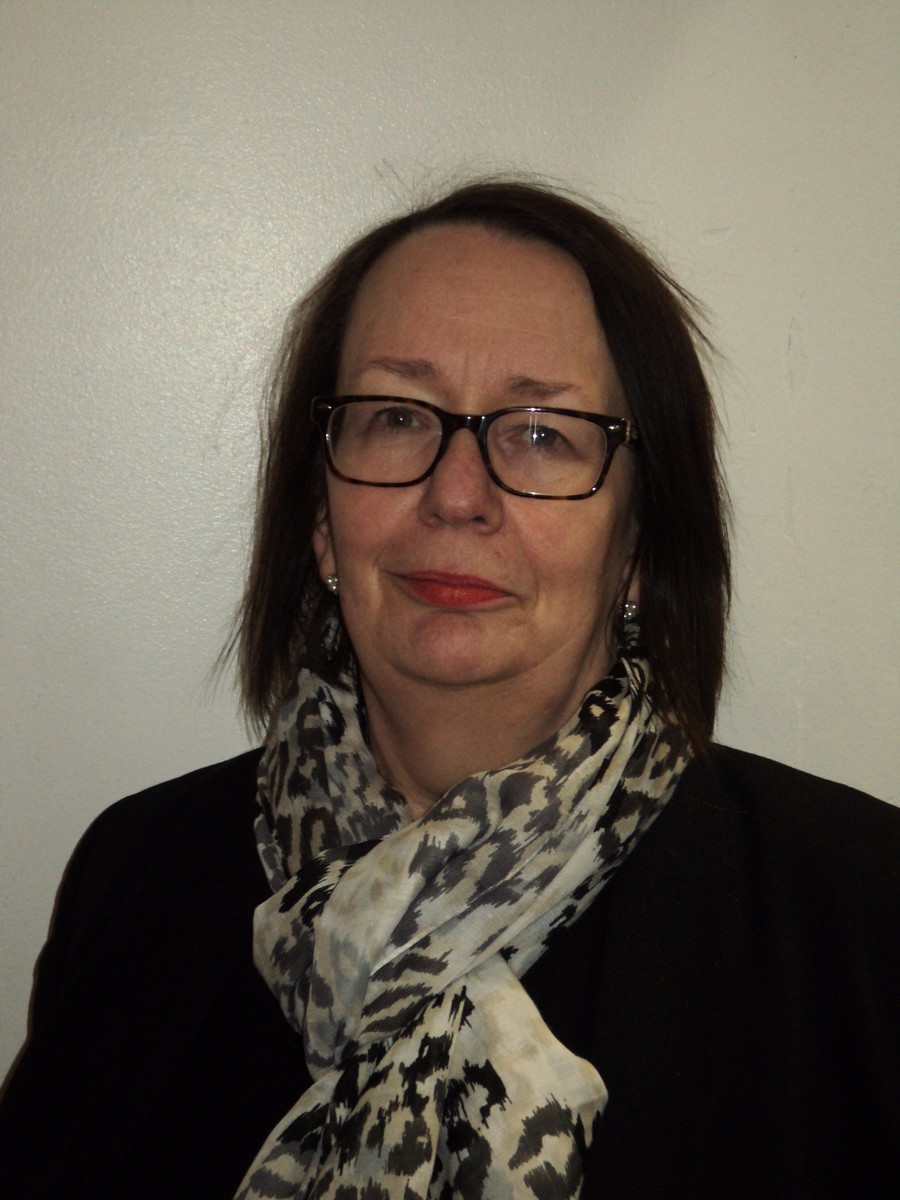 Jeanette Mackie
Jeanette is a very experienced and passionate teacher of English, with expertise and experience in Language and Literacy across the age range and curriculum. She has worked in and with challenging schools for the last seventeen years as a senior leader and education consultant. She has worked with 3 schools in an Ofsted category to help them move out of the category and onto greater success. In addition to expertise in the sphere of English, she has knowledge of Special Educational Needs and Disabilities and Behaviour and Safety. Currently, she is the Senior Vice Principal at Milton Keynes Academy.
She is the mother of three girls and grandmother to 2 boys and 1 girl. In her limited spare time, she is an avid reader and walker; she has also been known to catch the odd salmon!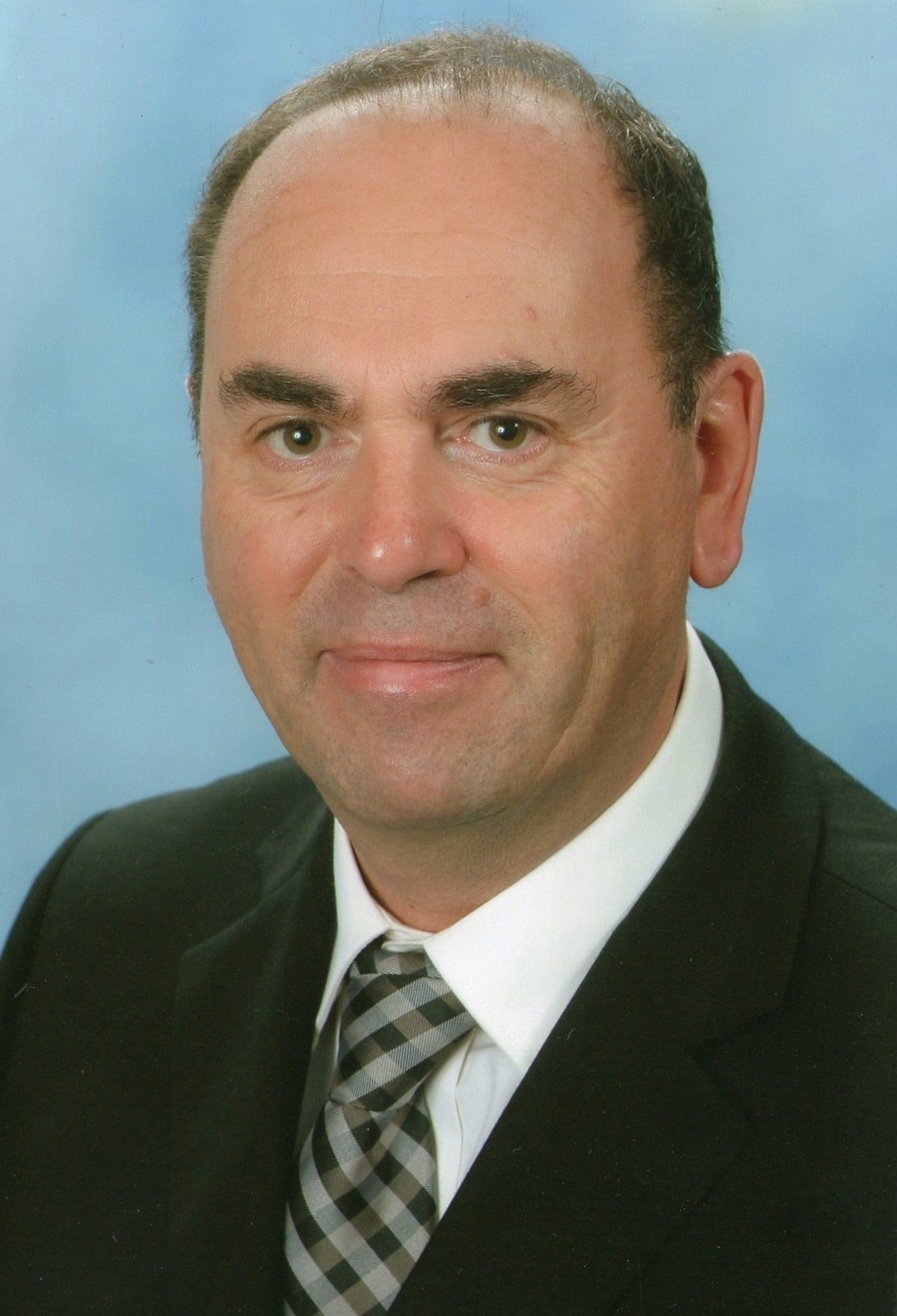 Tony Berwick
Tony is Headteacher and was appointed in 2012 to amalgamate the two previous schools into Jubilee Wood. Tony has extensive leadership experience and has been a Headteacher in four schools before moving to Milton Keynes and this latest position. His last post was abroad in The Netherlands and he has also worked in Germany for the Ministry of Defence running the largest Primary School in Germany for Armed Forces families.
Tony is married to a primary teacher and they have one son and twin girls; the girls are in full time post 18 education and his son is now a teacher as well! He loves to travel and explore new places and new countries and he is a keen football fan who has supported Norwich City since being able to walk!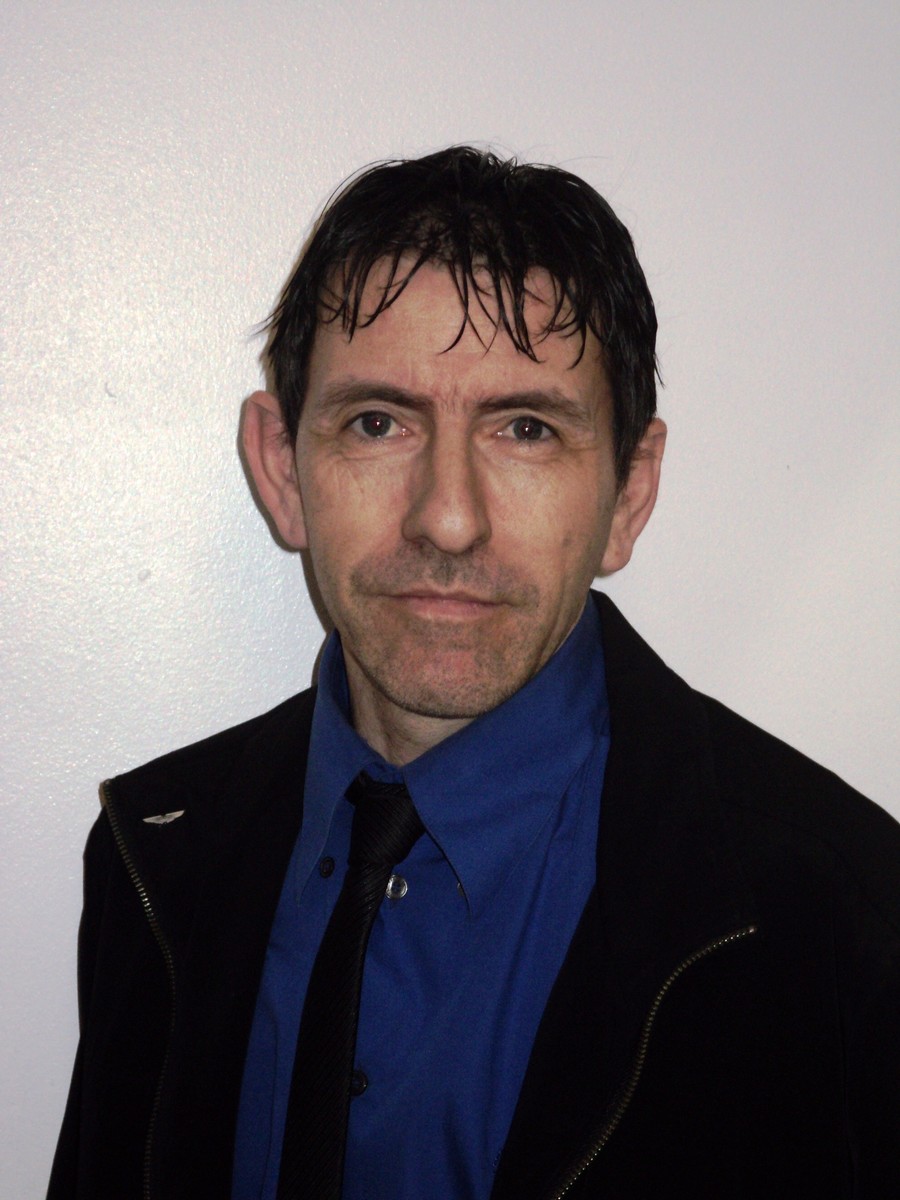 Barry Neale
Barry is an ex parent of this school with a child and he is also a governor at one other school in this locality. He believes these are challenging times for all schools, and he is excited to be part of it all. "It's our business to ensure our children receive the support they need to achieve now, and in the future."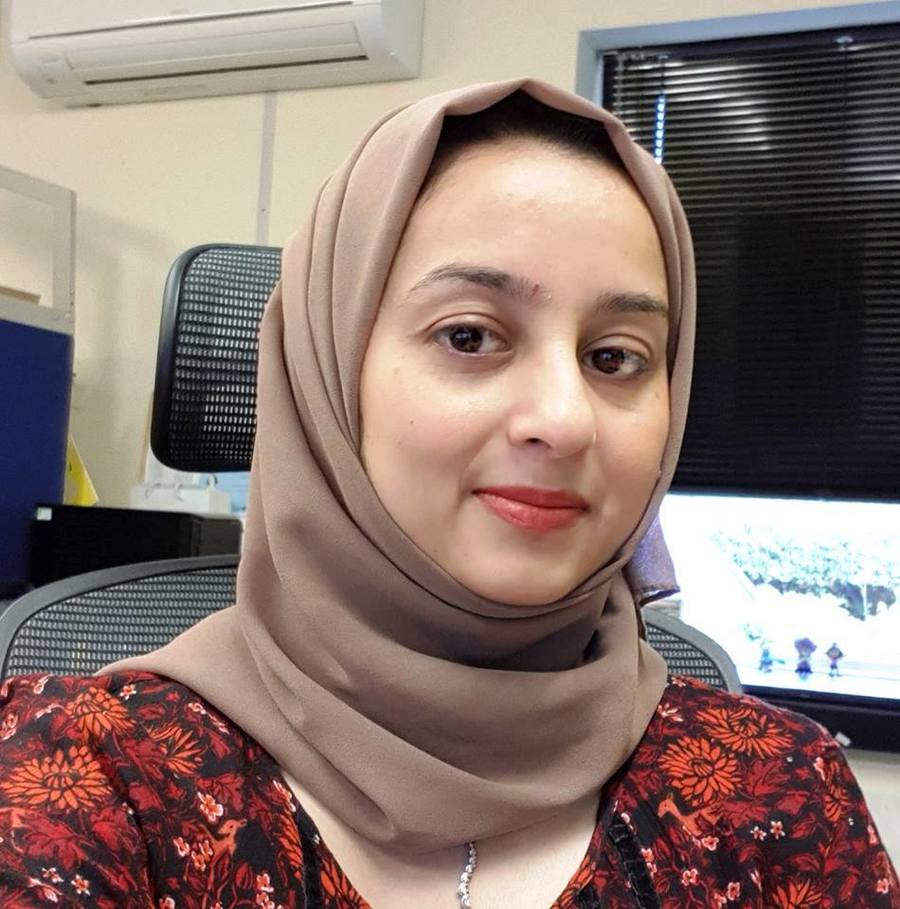 Tahira Jabeen
I am a mum to 3 kids, 2 of whom are still at Jubilee Wood and one has moved on to secondary school after studying here for 4 years.
I am a Software Engineer by profession and currently working full time.
I have been living in the Fishermead/Oldbrook area for the past 11 years and have been a parent governor at Jubilee Wood since 2017. Although I am still learning to be an effective governor, I am trying my best to make the school aware of the concerns and reservations from the parents point of view.
I volunteered to be a governor because I wanted to give something back and help with the shaping and development of our children and their future. I was also interested in understanding more about the education system.
I have seen the school make a remarkable progress under the new team and management and I am proud to be allowed to serve as a governor for Jubilee Wood.