Year Four
Rabbits, Hares, and Squirrels classes make up the four classes in Year Four.
This term we are learning about the Amazon Rainforest, our Story 'The Explorer' is deepening our knowledge on the topic!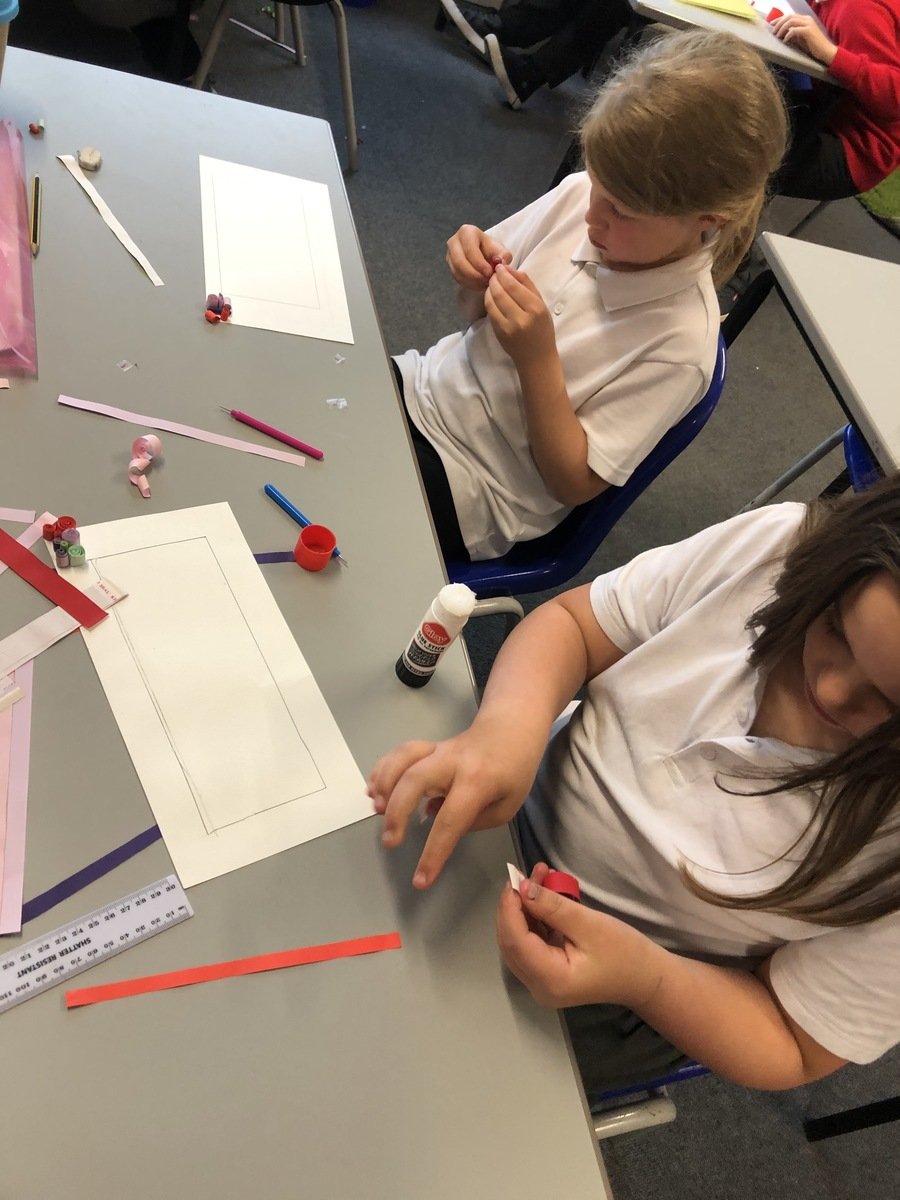 We have been learning about Deforestation in Topic. We used the quilling technique to make a Deforestation campaign poster.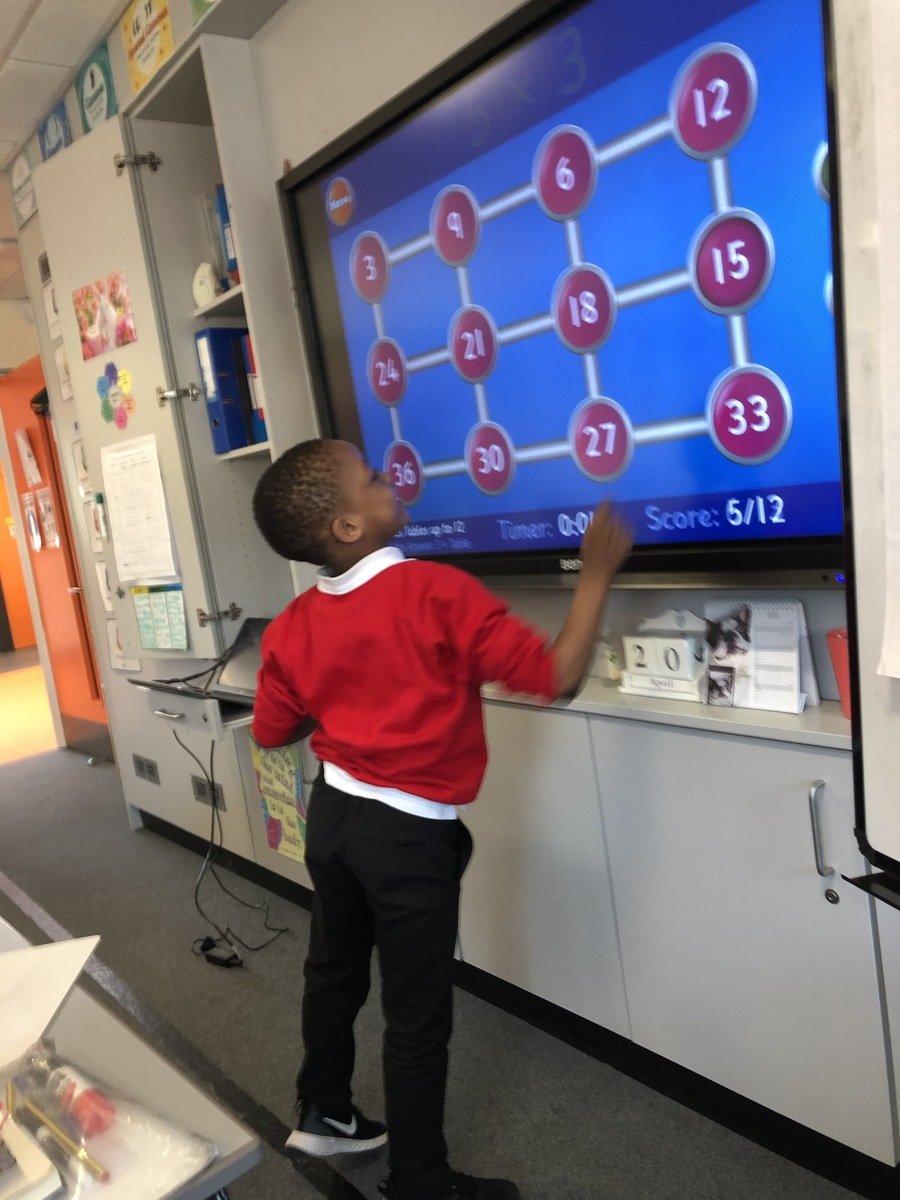 Times Tables are extremely important in Year 4! We practice them every day! Children must also learn their times tables at home.