Year Three
Newts Class, Polecats Class and Stoats Class make up Year Three. We are all based on the junior site and love working on our topics together!
This term we are learning about the Egyptians! Our focus book 'The Sun King' links to some of the exciting things we have been learning about.
Rocks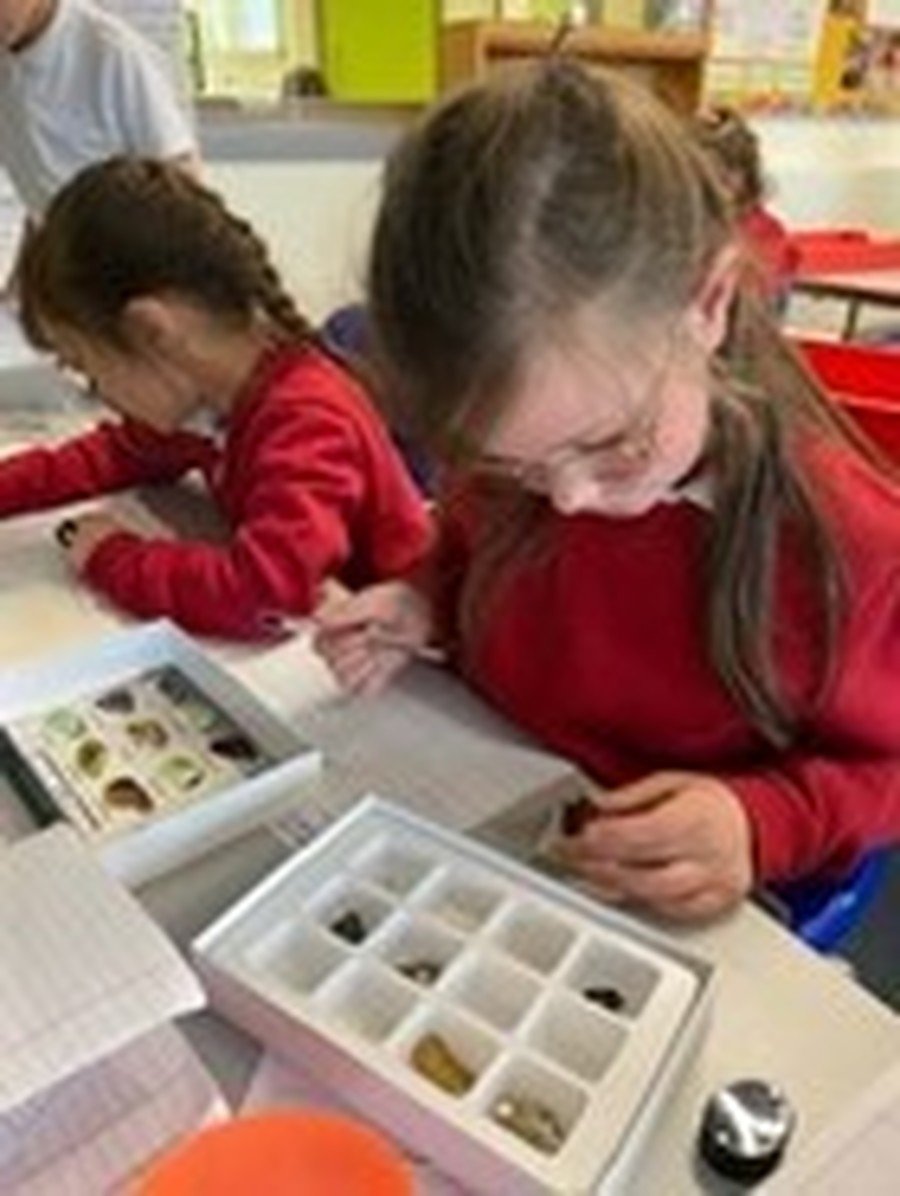 In Science, we have been learning about Rocks. We have investigated different kinds of rock and their properties. We even made our own Metamorphic rock using Starburst sweets!