Please make sure you call the school if your child will be absent. Remember school starts at 8:40 on the junior site!
Reception Classes Visit our Building Site!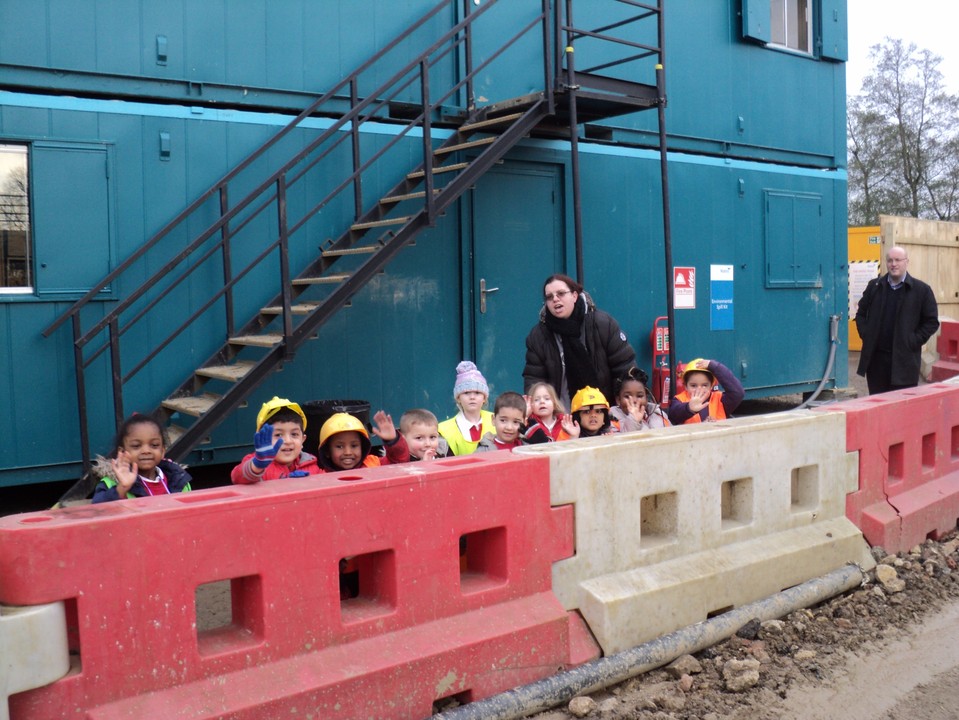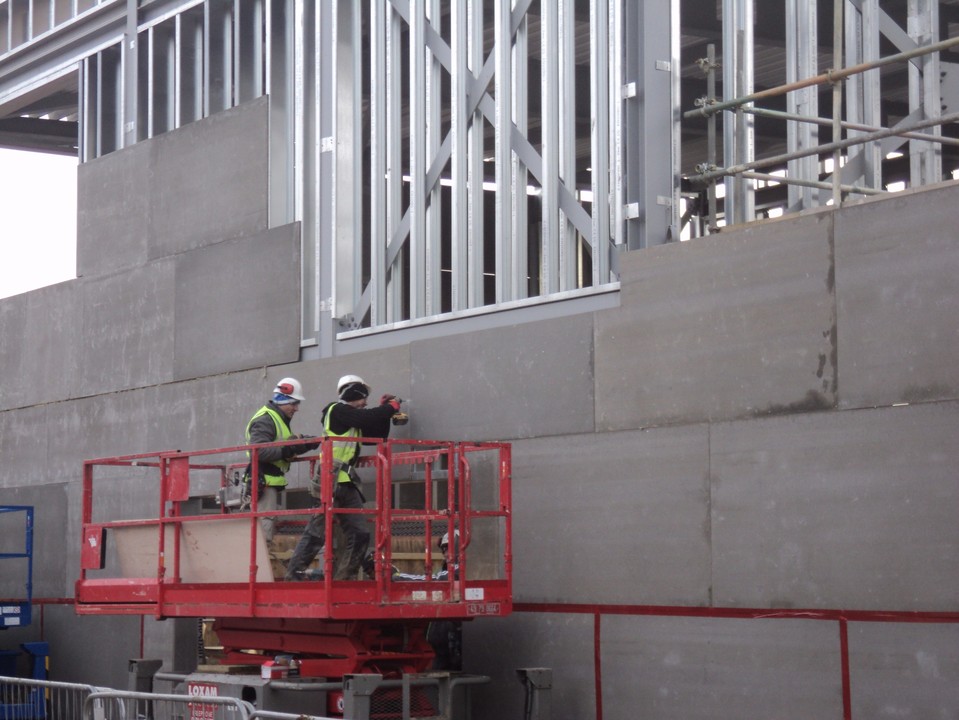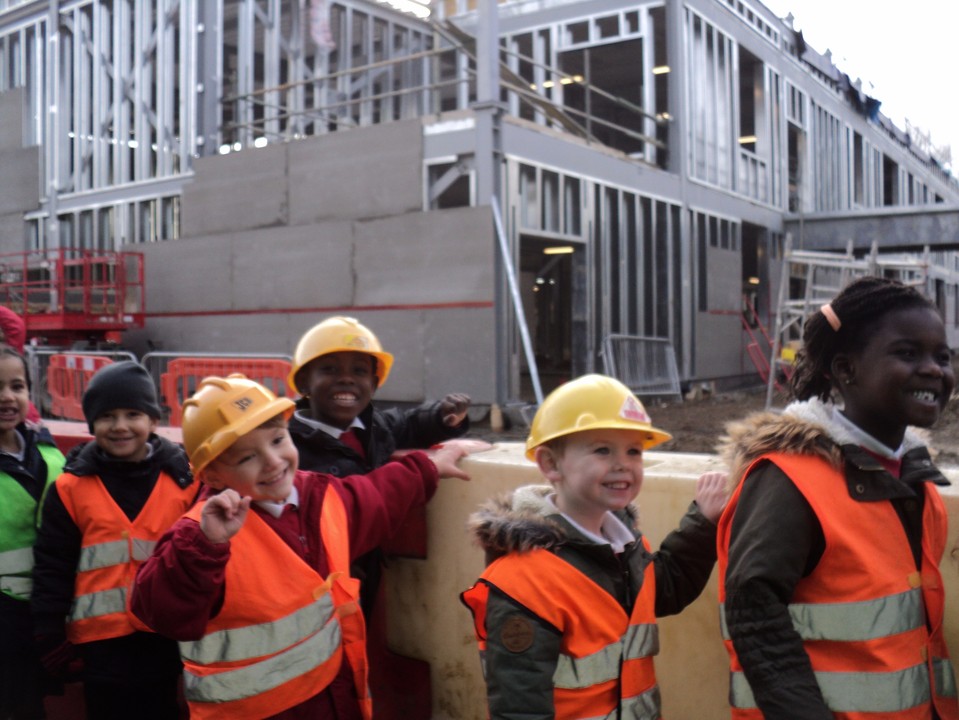 Bats and Hedgehogs (Reception) classes enjoyed a great visit to our building site to look at how well the builders are doing! The visit was part of their exciting Cornerstones topic called 'How does that building stay up?' We are confident after the visit that our new buildings will stay up! In the words of the children "awesome!"
Latest School Events
There are currently no events.
Calendars page(s): School >>
Follow us on Twitter
Jubilee Wood gains award!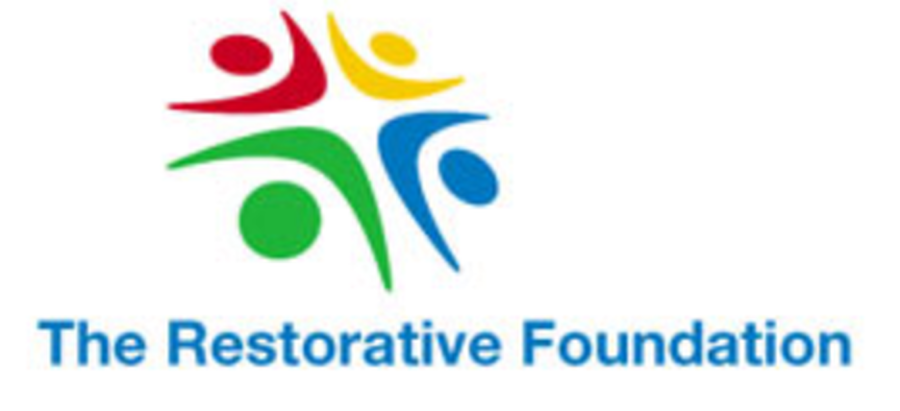 We are delighted to have been awarded the Restorative Climate Mark in 2016 by The Restorative Foundation.
Using restorative justice and teaching children how to build a strong and responsible community is important to our school. The two assessors were delighted with the work we do here at Jubilee Wood to promote strong restorative practice. They were particularly impressed by the work of our Y5 Pupil Leaders.
Click on the video below to see a computer generated view of our new site planned to open in September 2016.
To find out about our Behaviour Policy click on the Jubilee Wood Jigsaw below
Head Lice are very common in all schools. To find out how to treat and prevent your child from getting head lice PLEASE CLICK HERE