Coming soon... The Jubilee Wood 2015 Calendar. A fantastic gift at just £8
Latest School Events
Infant Nativity Play (cast A)

11

Dec

2014

14:00 pm - 15:00 pm @ Infant Hall

Y1 and Y2 production cast A

Infant nativity Play (cast B)

12

Dec

2014

14:00 pm - 15:00 pm @ Infant Hall

Y1 and Y2 cast B

Infant Open Afternoon

15

Dec

2014

14:30 pm - 15:00 pm @ Infant classrooms

Come in and see your child's work

Junior Open afternoon

16

Dec

2014

14:30 pm - 15:00 pm @ Junior classrooms

Come in and see your child's work

Reception (F2) Carols for parents

17

Dec

2014

09:30 am - 10:00 am @ Infant Hall

Enjoy our Reception children singing by the Christmas tree
Calendars page(s):
School >>
Y6 "enjoy" a strict Victorian day at Holdenby House!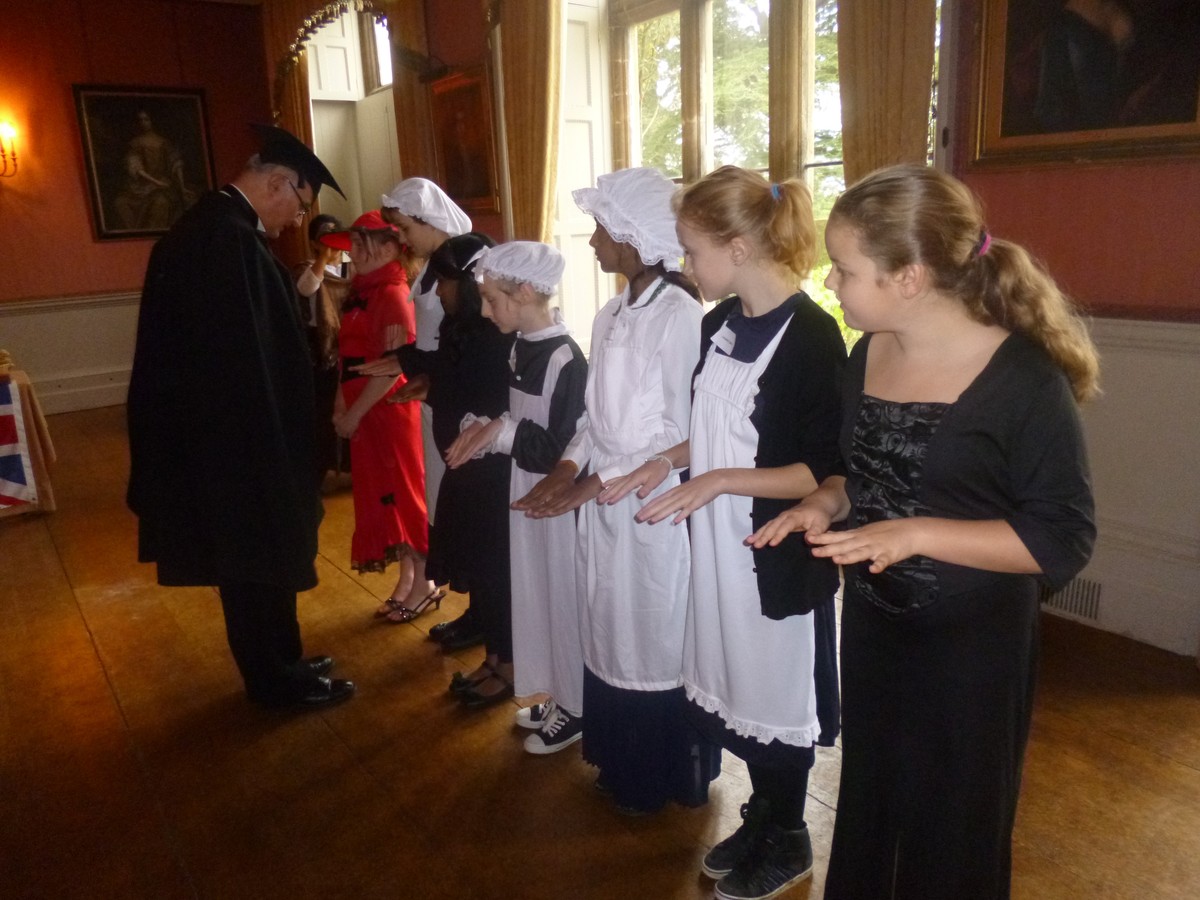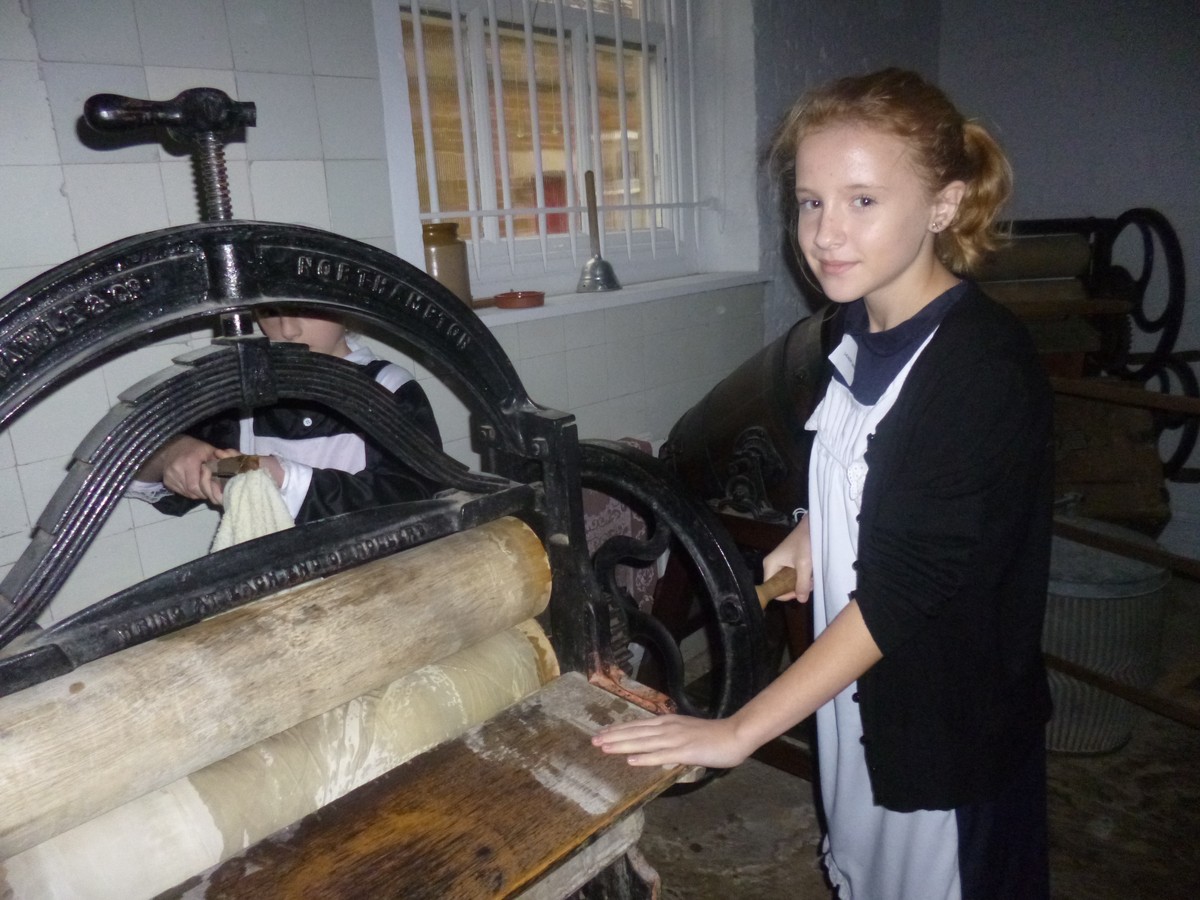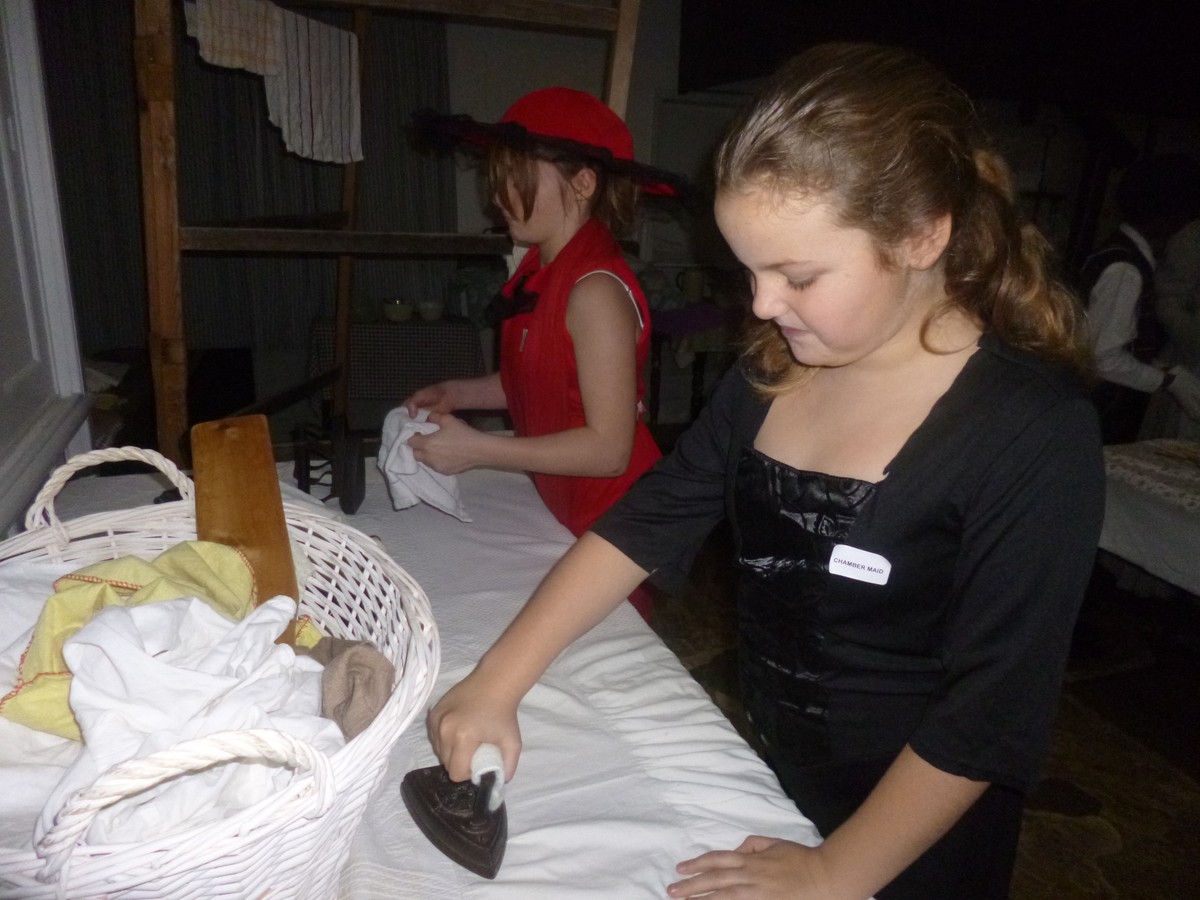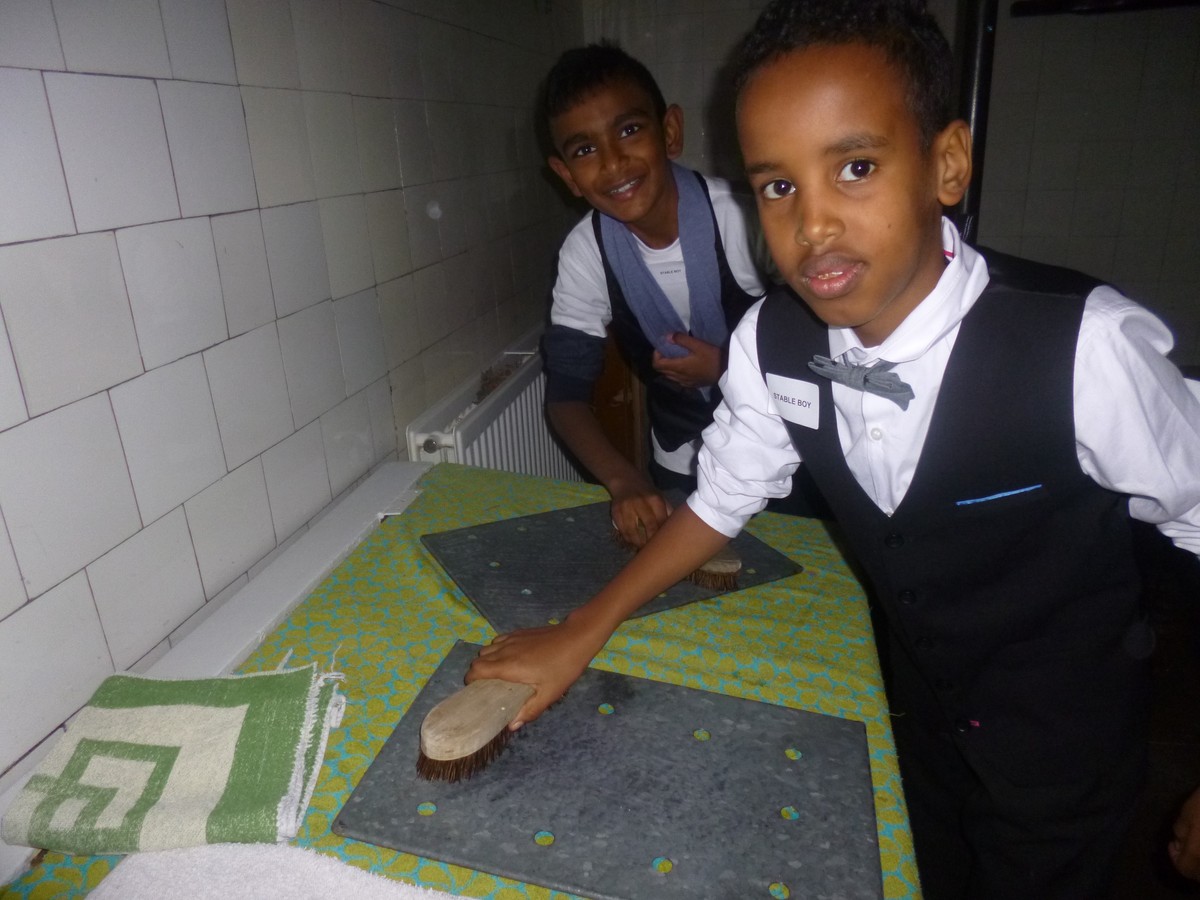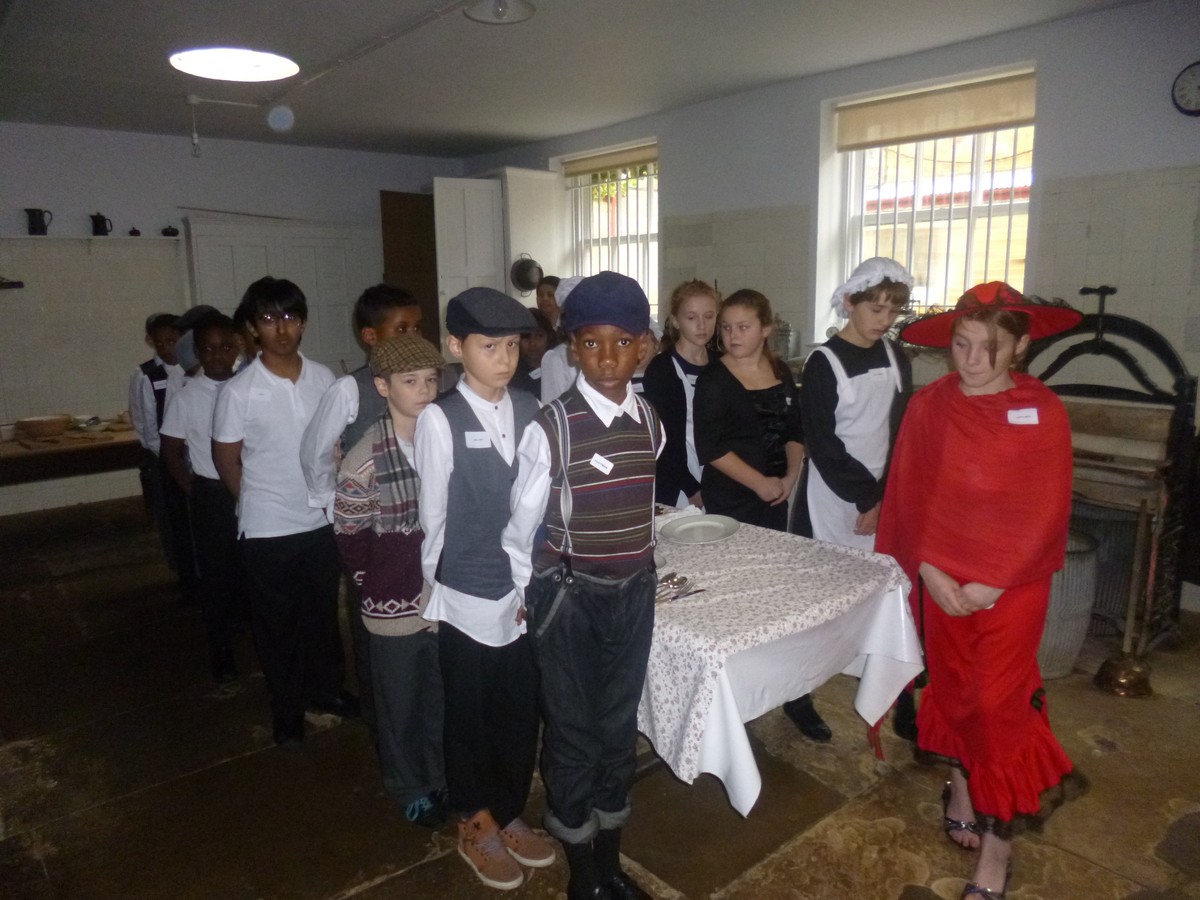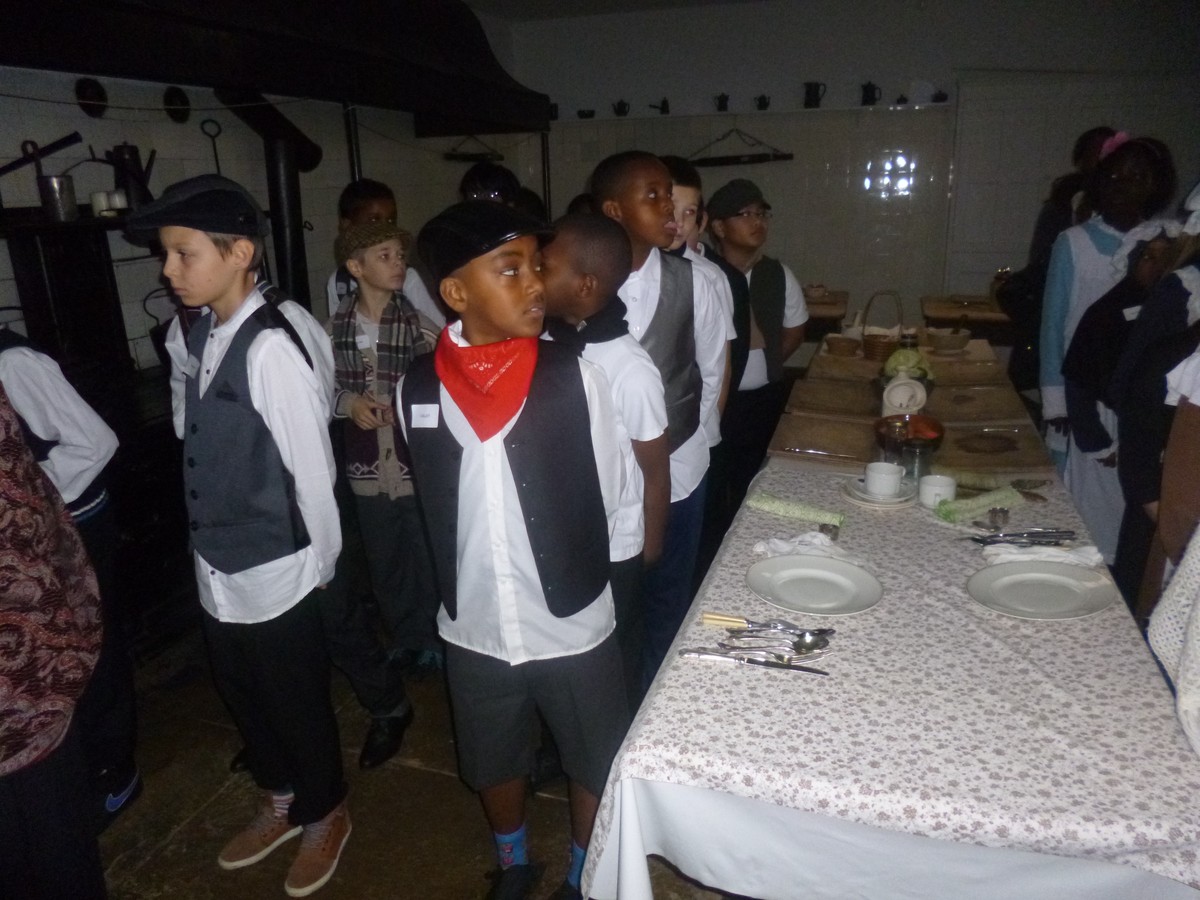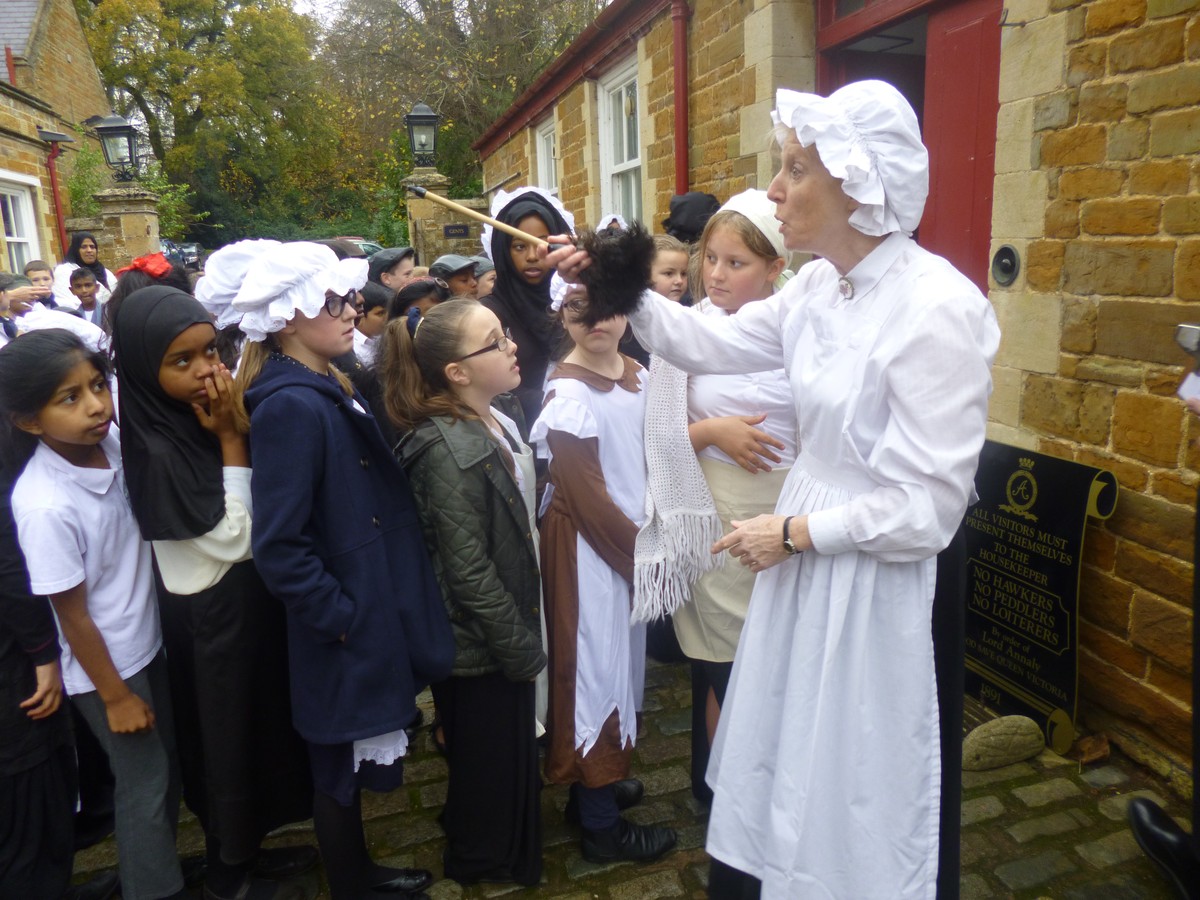 Y5 and Y6 artists link with MK Gallery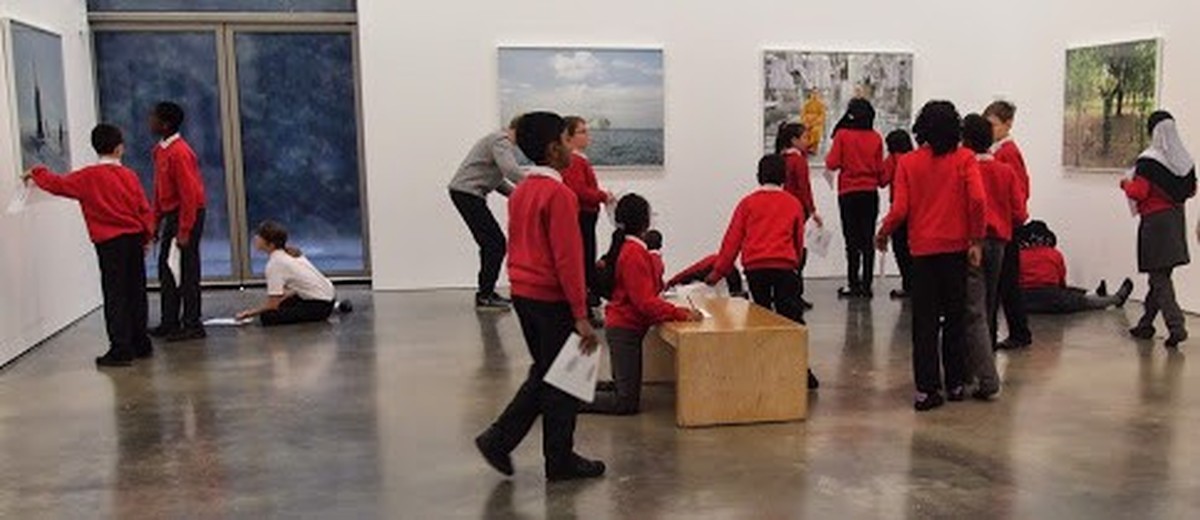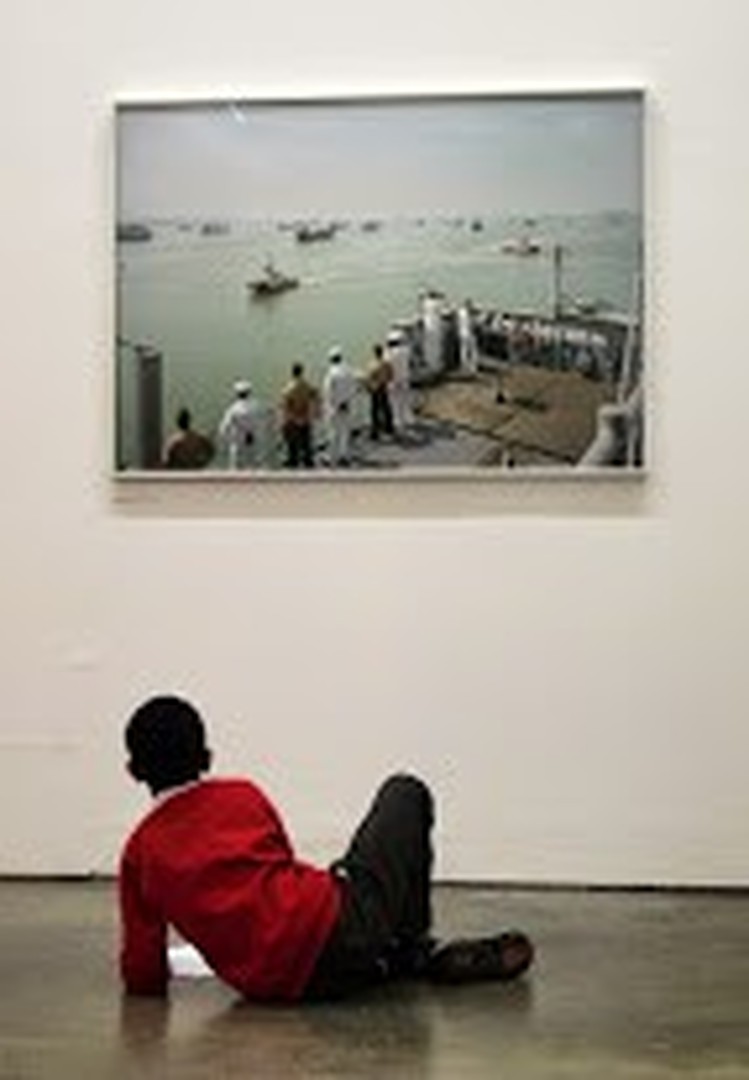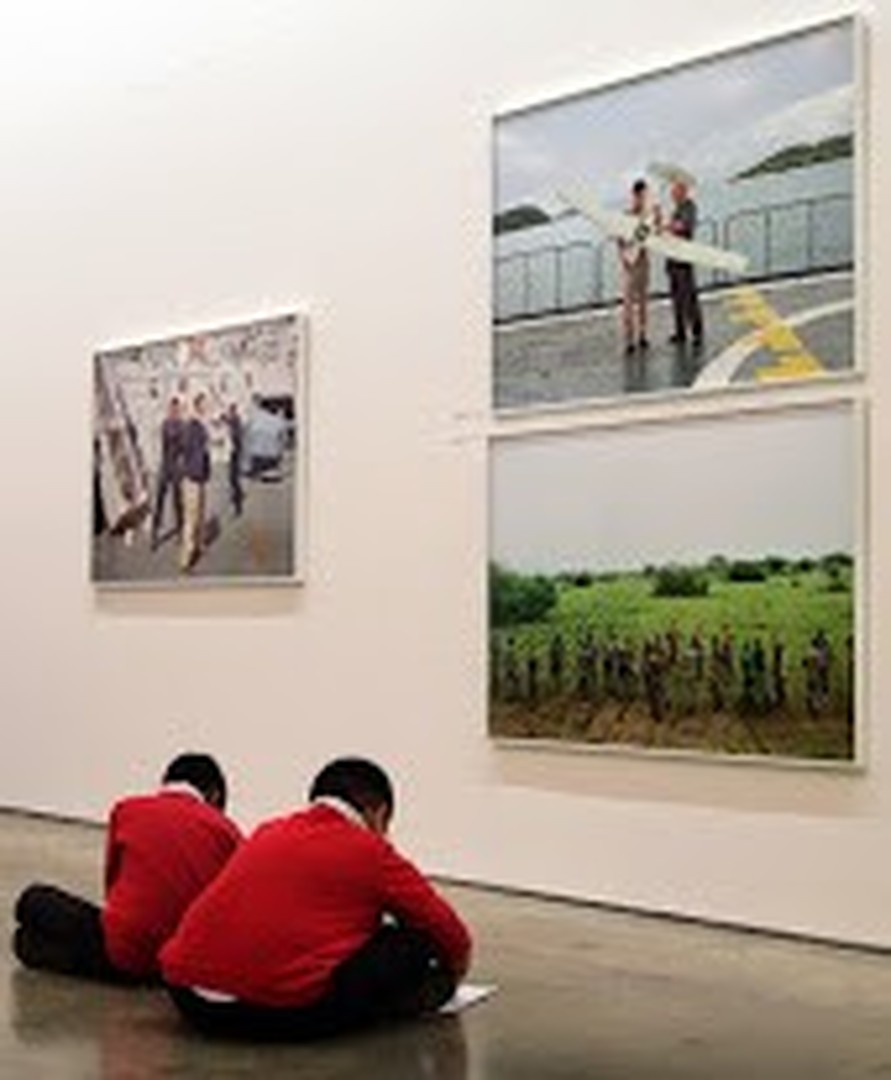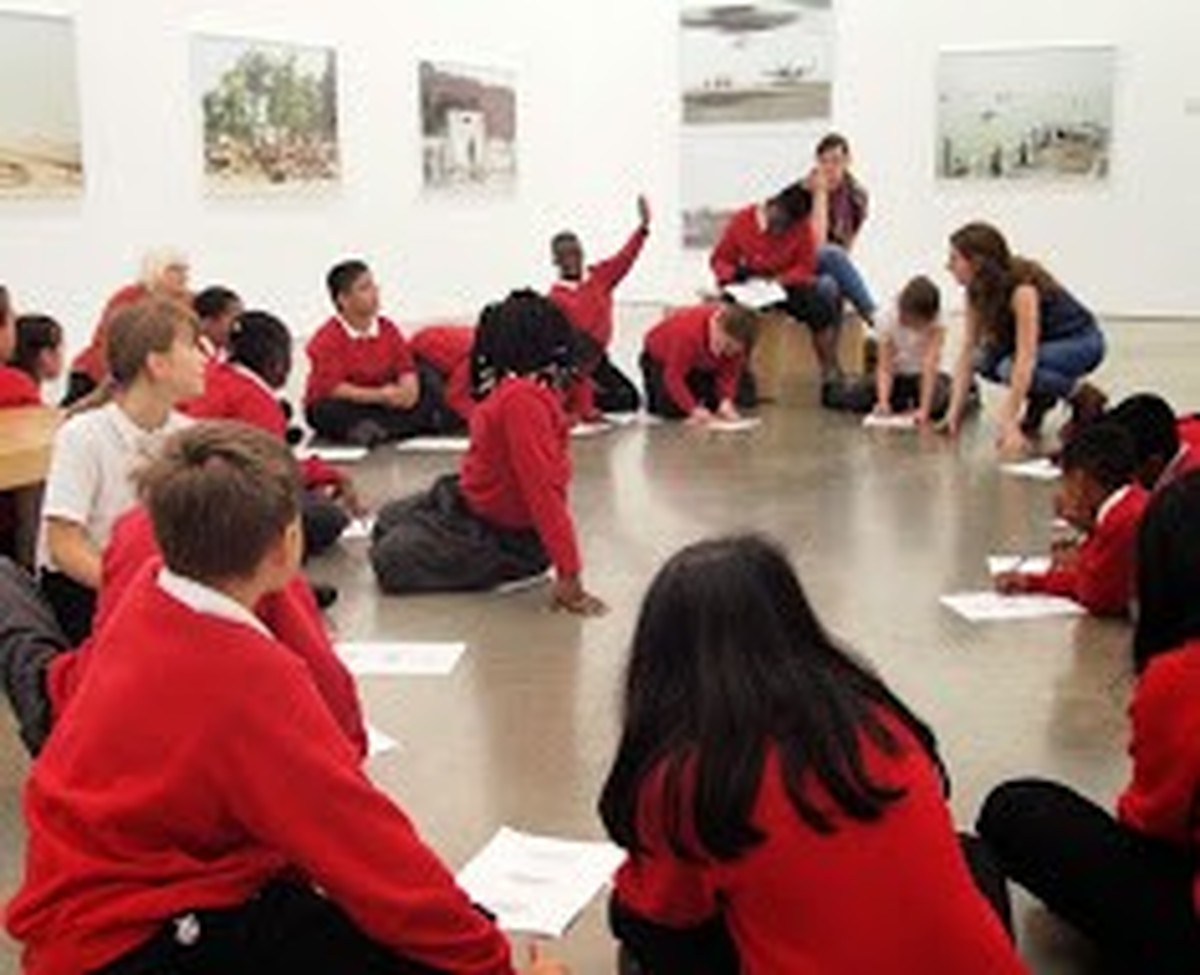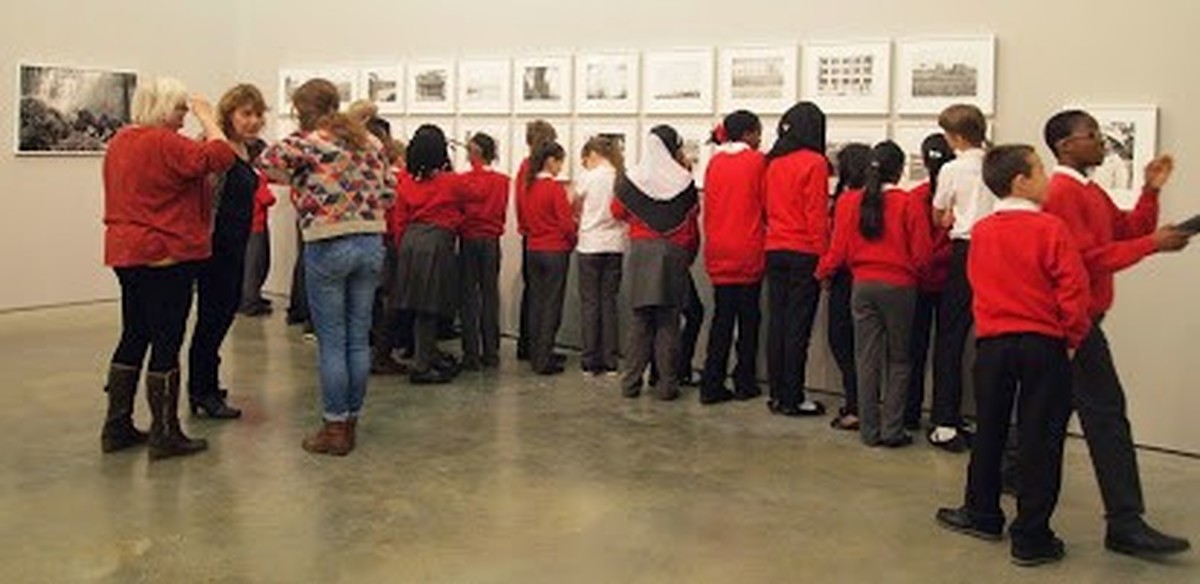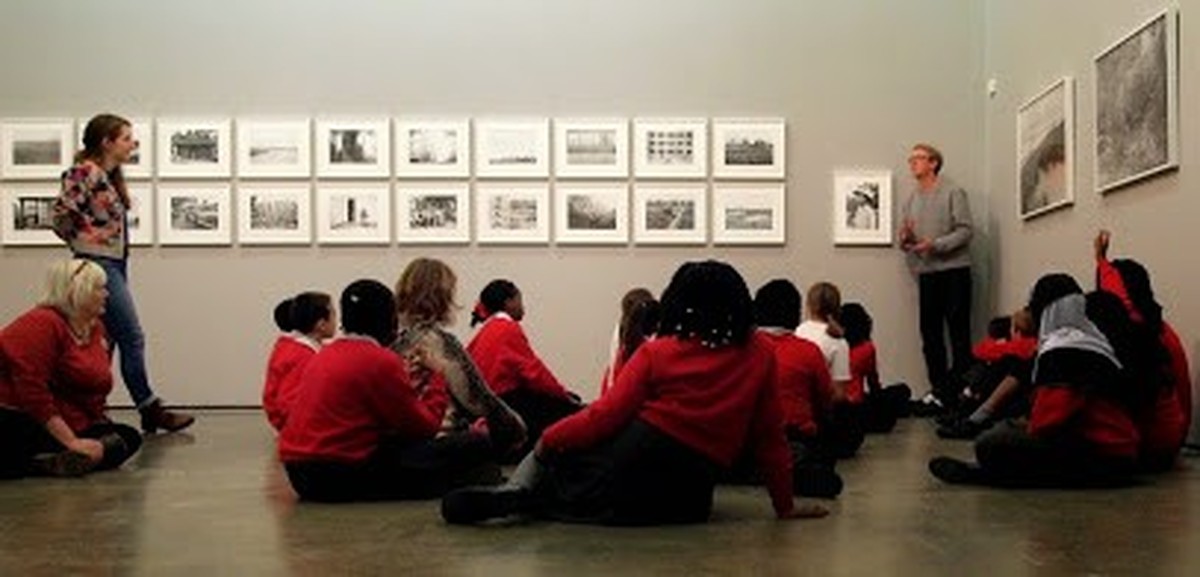 Our school is proud to be one of only four schools in England to take part in a funded project linked to an art gallery. Children were selected to visit the MK gallery and work with their team and an artist. The project will end with a fantastic exhibition in 2015!
To find out about our Behaviour Policy click on the Jubilee Wood Jigsaw below
Head Lice are very common in all schools. To find out how to treat and prevent your child from getting head lice PLEASE CLICK HERE
Follow us on Twitter
In his latest blog Mr Berwick explains the new curriculum and how we will track children's progress and test them regularly
Our school supports Mosaic. Find out more about this project by clicking the link above