Please be on time and remember Breakfast Club is open from 0800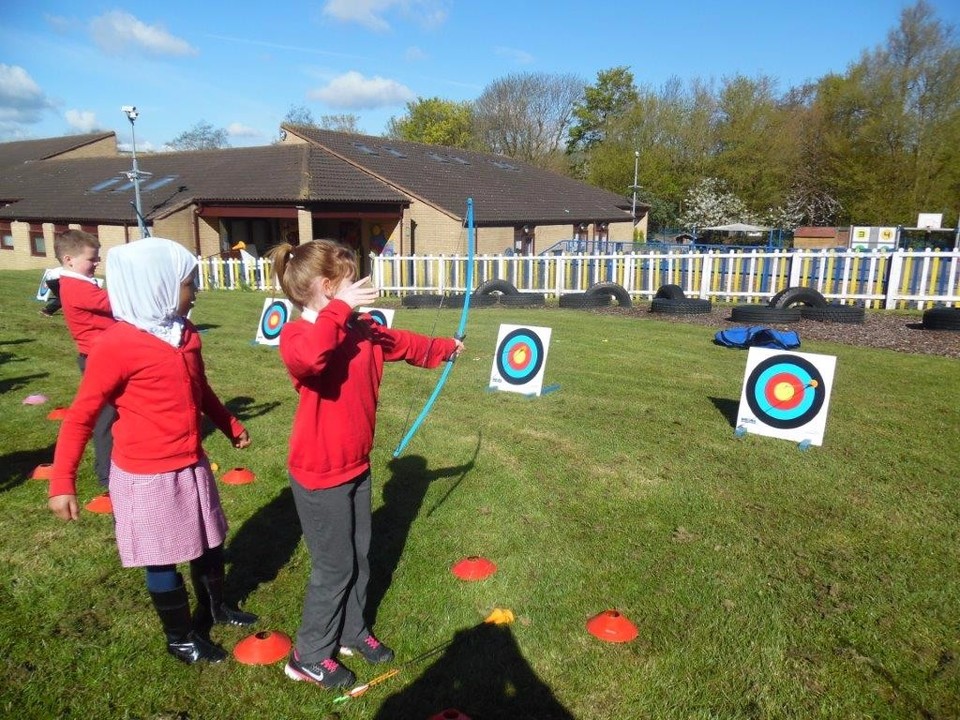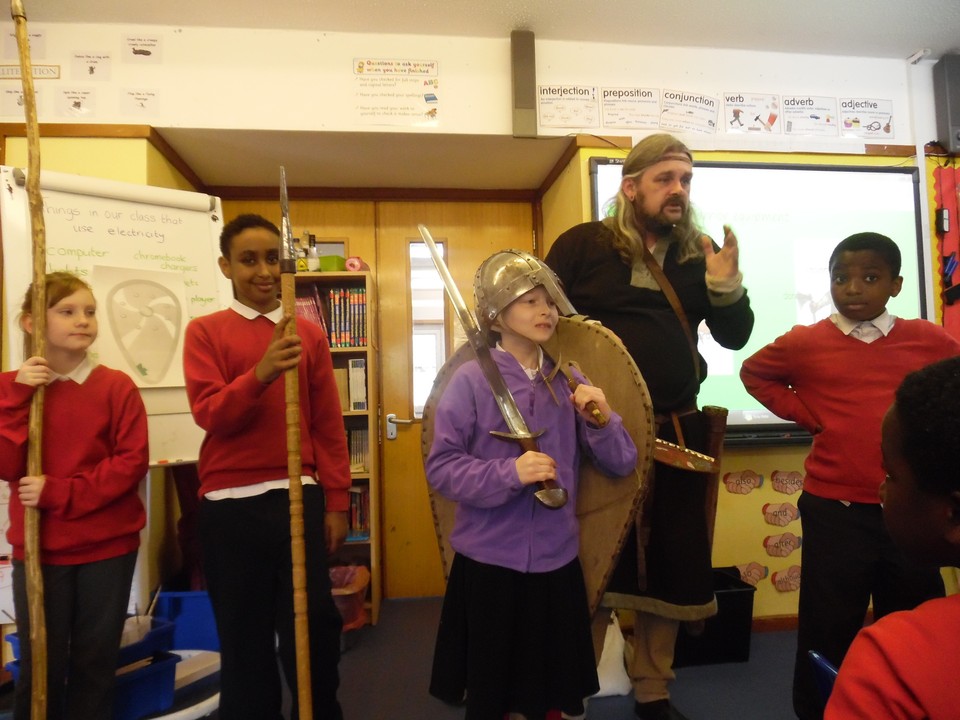 Year Four children launched their history topic on 1066 and the Normans with a reconstruction of the battle, complete with bows and arrows! This Engage activity was part of the Cornerstones Topic for this term.
Latest School Events
There are currently no events.
Calendars page(s): School >>
Follow us on Twitter
Jubilee Wood gains award!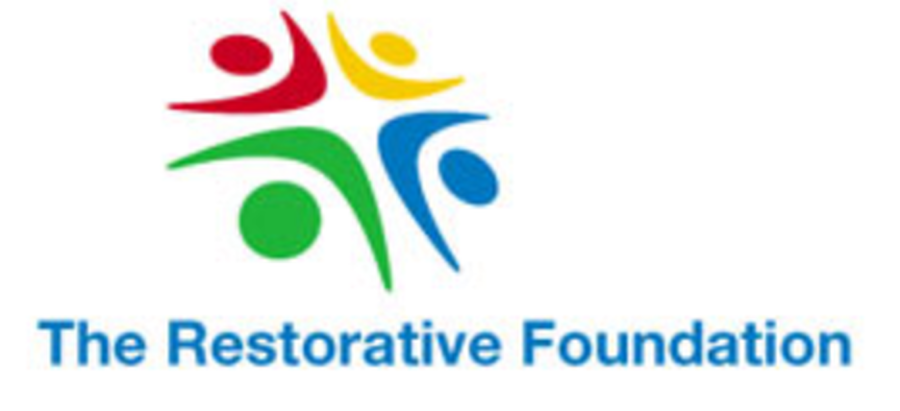 We are delighted to have been awarded the Restorative Climate Mark in 2016 by The Restorative Foundation.
Using restorative justice and teaching children how to build a strong and responsible community is important to our school. The two assessors were delighted with the work we do here at Jubilee Wood to promote strong restorative practice. They were particularly impressed by the work of our Y6 Pupil Leaders.
To find out about our Behaviour Policy click on the Jubilee Wood Jigsaw below
Head Lice are very common in all schools. To find out how to treat and prevent your child from getting head lice PLEASE CLICK HERE